Bit last minute but got two tickets for Luke Una @night tales I can't use. Message if you want them?
Bank Holiday weekend here and we are off to Leap in West cork for a 1 till 1 session with Charles Webster and Glen Davis…

Looking forward to some of this in the sunshine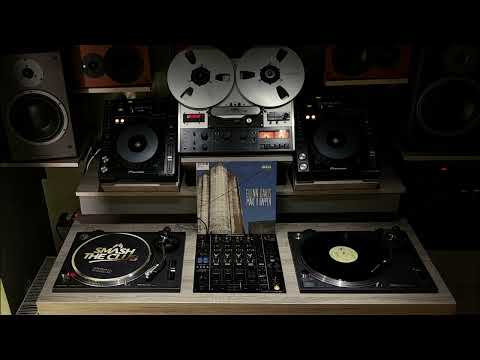 Great day! Night on Sunday in West Cork for Charles Webster and Glen Davis… This went down very well with young and old crowd
We are NOT any longer going to Alfresco Festival on August bank holiday as they've 'postponed' it.
Mighty peeved about this development
They still owe me and many others money tbh… Not good behaviour by that crew.
Anyone else here doing We Out Here?
Looking forward to it immensley.
Tops, bottoms, you name it
Two lads in the first picture look underage

They actually only sell over 18 or under 11 (free) tickets, which ends up with a better vibe I think. We did see some teenage lads jumping over the wall at the back and getting chased by security in the classic fashion.
Do they use that Twister mat every year? Swear I've seen it multiple times…
Anyone going to Houghton this week?
Was tempted but don't think I will now. I have never been though and hear amazing things every year…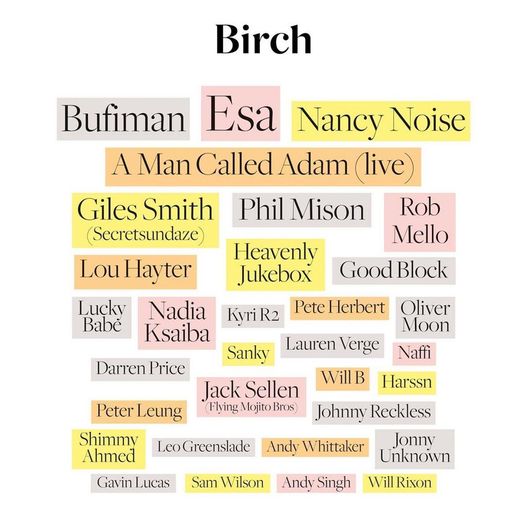 Ace line-up over the forthcoming bank holiday at that Birch place (just up the A10 north London/herts) but it looks like you have to be staying there or be a member etc, not sure but doesn't seem open to all from what I can tell…loved to be proved wrong…
The line up is ridiculous and it's an amazing location. Plus the weather will be great. Can't wait. First time partying with our full crew all summer. Brewster's birthday too. Going to be a good one!