I used to love that Last Rhythm 12" … underrated at the time. And who knows what happened to my copy along the way.
Jolyon, I have a spare. Sometimes I feel ridiculously lucky to have found multiples of such strong tunes. It felt so sacrilegious to put this one on the discogs that I'll send it to your way gratis, knowing you will look after it, you want?
It plays VG plus, solid pumping bass cut, I'll give it a suction clean.
That is super generous … I'll DM you x
Sounds good. Just read the write up too.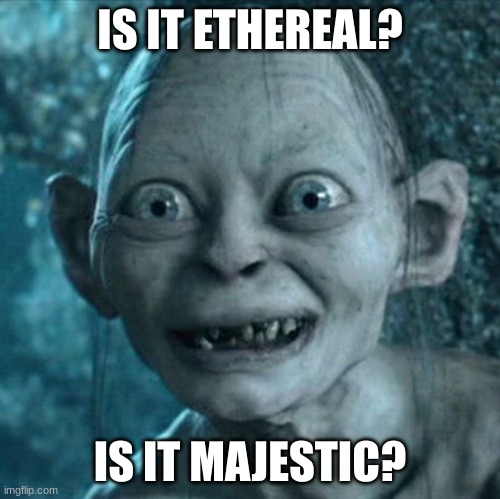 This and all the other adjectives du jour! So transcendent i've only just landed.
A very good listen and tidy package
Heyyyaaaall. Believe it or not but I had a month's pause of buying records… Hardest month ever but managed to do so.
March has been quite calm but here we go:
Some sweet stuff for Spring and Summer.
BLT - Tighten It Up (Instr.)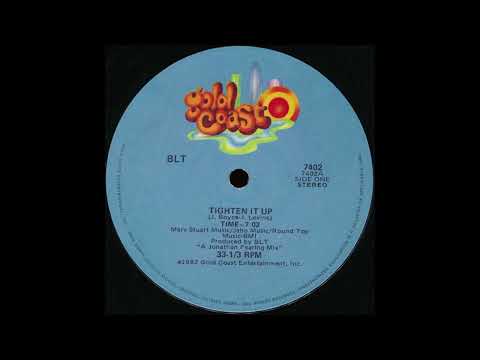 Heaven & Earth - I Really Love You
Carol Dionne - I'm In Love With You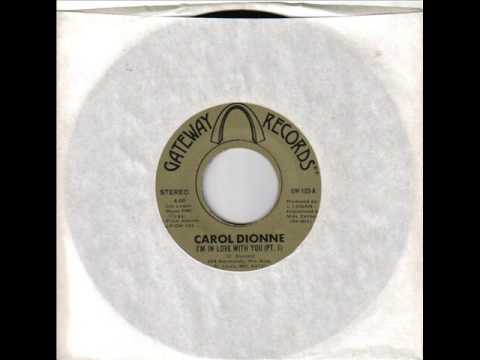 I already know that April will be a mayhem. I'm playing a couple gigs in Stockholm on Easter and there are very nice record stores (Record Mania, Mad Records etc… btw what's up with these names…) Is there any Swedish users on this forum?
I'm swedish and in stockholm.
Love that Karim track. Wish they would reissue all those Acid 12's.
A few bits and bobs from charity shops and car boots over the last couple of weeks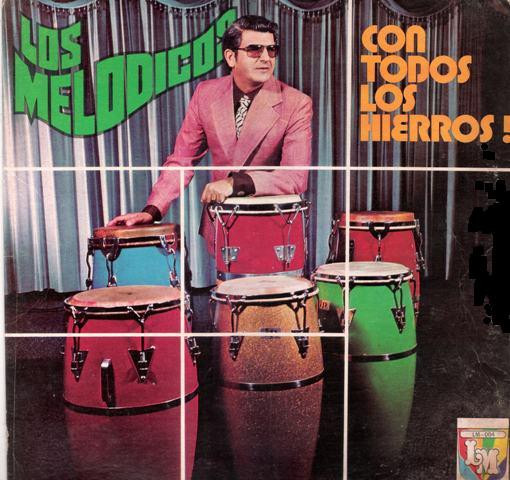 It was played pretty much everywhere upon its release, slightly abused with people putting various acapella over it.
Yes indeed! Sasha-tastic!
Is there a vocal version as well? Where they tacked one on a bit like Big Love
Not on the original 12". There were countless remixes but I can't remember hearing one
Good grief

How have missed that gem all these years
One of the few Venus tapes online has Christian Woodyatt doing this: Christian Woodyatt & Paul Wain - Venus - 1991 - YouTube 5:10 onwards
Not quite sure it works