Local store was having 30% off all vinyl. Perfect time to grab these 2 essential comps on
Efficient Space.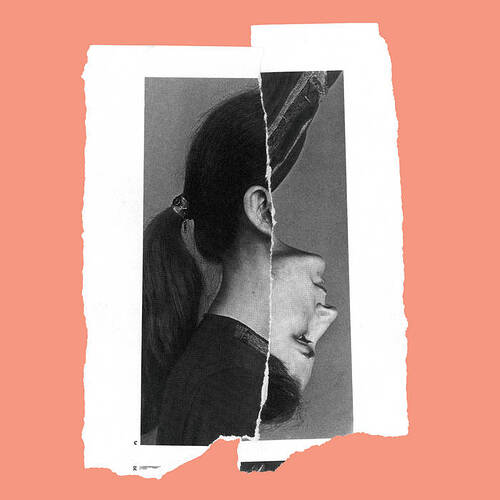 Decius album I forgot I ordered on Christmas day

its great so no bother
Just picked this up this morning
Black Thought And Danger Mouse- Cheat Codes
Slept on this and finally picked it up last week. Not bought a hip hop album for years, damn it's good!
This year started pretty nice. Got this original US copy of Dhaima - Reggae On Sunset. Solid VG+ copy for under 50€ so it was another lucky deal for me.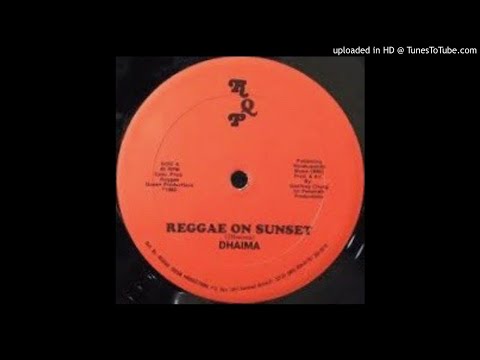 Also couple nice records from yesterday. There's a 3 week pop up record store in Helsinki by local legend DJ Anonymous. I think I have to go there couple more times.
Talisman - Crime Of Passion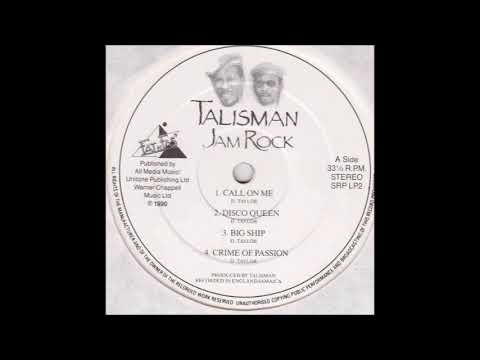 Friedemann - Voyager Without Passport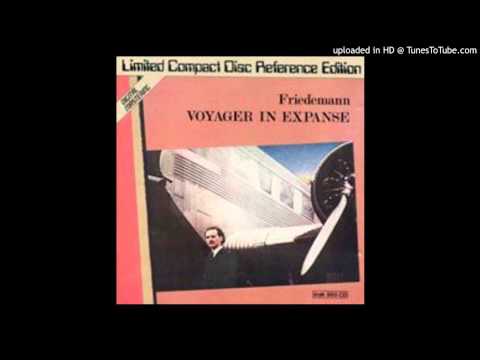 Härte 10 - Welcome To Germany LP. Happy New Year is of course THE TRACK here but this is also nice: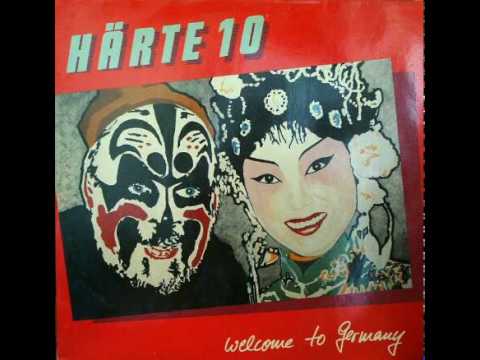 Ulla - Space Lady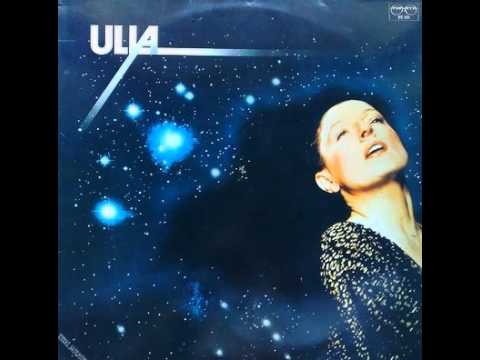 Popped into rough trade during lunch break and picked these in the sale. The good morning tapes one is lovely.

And these were Xmas gifts from mrs and mates
Bought a couple of new things on vinyl. The Kunta Kinte is an insane dub so thanks to whoever posted it on here.
The Shaka 12 is absolutely immense
A help request please. What is Richard Barratts thing Earth Angel ? I think its called that?
Thats the one, I thought he had released some stuff under the name but can't see anything anywhere.
this just arrived in the post, which is lovely. i've streamed it so many times that i don't even know if i need to bother playing the vinyl.
(just kidding, i'll play the dirt outta the vinyl)
New Burial vinyl arrived yesterday. Perfect for this time of year.
Inkswel/Colonel Red's Holders of the Sun on Compost with a Moodymann mix.
Mine arrived today, fucking awesome!