Him and her the wedding episodes are on BBC 3 tonight and it is a hard watch… Brilliant tv…
C4 Dispatches tomorrow night, some big #MeToo type expose of a 'big' showbiz type, in conjunction with a newspaper article. Seen lots of names rumoured so far.
Read that on the PopBitch mail out yesterday too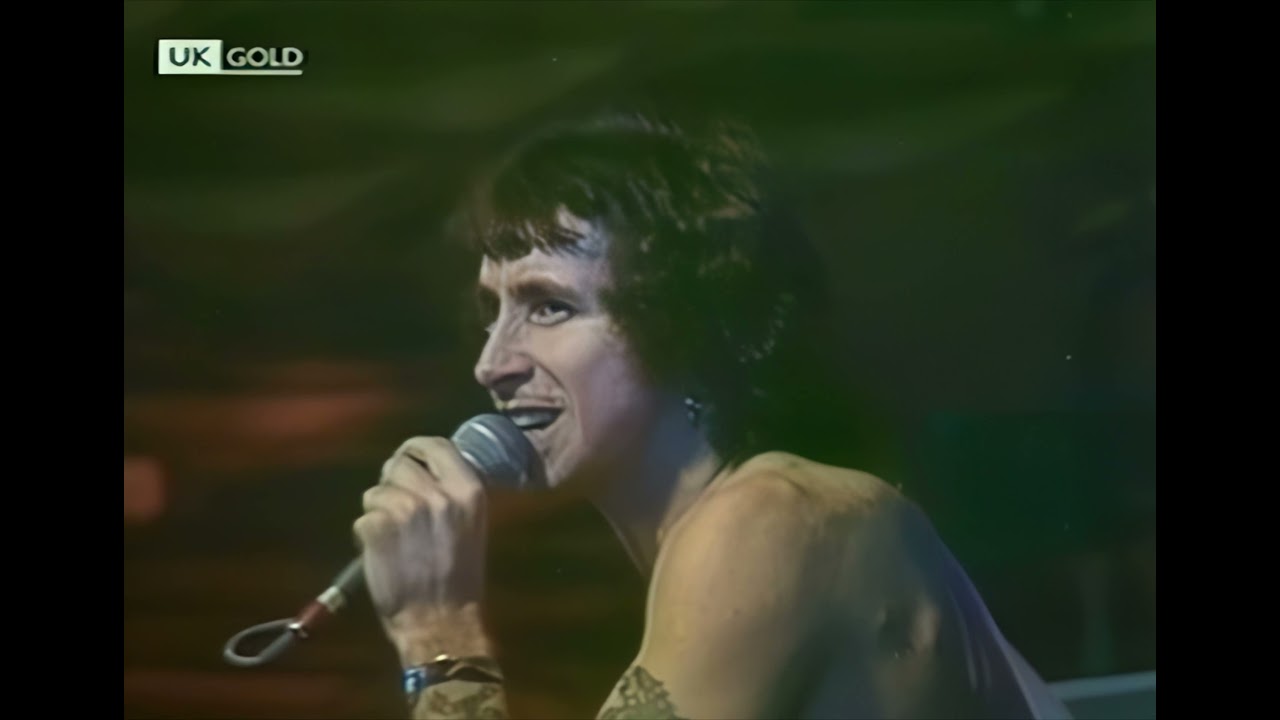 I remember watching this on the TV and they where then then the first band I saw live on Back In Black tour. Absolutely not balearic but fucking incredible. Bon Scott is the best front man ever I think. Crazed.

hahahaha
Russell Brand has already released a video response blaming the mainstream media with 'another agenda'.
Well he would wouldn't he, grifting for the Far Right conspiracy theorists these days. Absolute cunt lord.



haha.
Always the ones you least expect……

El Conde on Netflix is decent
New Top Boy is great, well worth watching.
Little Simz





As an Aussie, I see footage like this and compare it to the so called "rock n roll bad boys" acts like Oasis claimed to be. It really shows what big fannies they were when you put the effortless cool and danger of Bon Scott on show.
Binged it last night. Very, very good, utterly bleak. Would like to discuss the very final scene, but aware of spoilers. I wonder if it was that character or was it someone else? Thought they might be giving a sliver of hope for him, or was the point there is no hope and the cycle of violence will just continue… Reminded me of the end of The Wire a bit
Think there is a few suspects from over the years, I really liked the ending.
Got 3 left, trying to ration myself. It is very good.