Looking forward to this. On the list!
Think it might have been mentioned further up but Once Upon A Time In Northern Ireland is a great, but tough watch. Focusing on individuals from all sides involved in the Troubles. It was always a news backdrop in my youth, and once got incredibly close when the IRA bombed Manchester but I cant imagine living through the constant terror of that time on the ground. Utterly heart breaking
BBC iPlayer
Heading out with the Mrs to see a strawberry full moon

that just started to rise here now, I kid you not…

On a plane and watching Jesus Revolution and it's great that they converted hippies to right-wing intolerant beings, so, erm, yay?!?
Guy Ritchie's The Covenant on Amazon is worth a watch. Semi good war movie with a conscience.
Finished succession over the weekend. An era defining piece of television with some masterful dialogue but still not convinced it's the work of genius it's made out to be.
The final episode of Ted Lasso wrapped it up quite nicely. To make something so saccharine appeal to so many people is quite a feat.
Silo on Apple TV started out pretty well but feels like they are really dragging it out. Am hoping it picks up a bit as the concept is superb.
Agree. Pleasantly surprised by The Covenant given the absolute mess most Guy Ritchie films are.
I spent a lot of time in Northern Ireland as a kid and still have vague memories of us being searched going in and out of shops in Belfast.
The obsession with religion was pretty intense. My cousins disbelief that I didn't know my next door neighbours religion used to really amaze me.
The hatred towards the British was also pretty confusing to me at the time. I used to switch accents to avoid intimidating stares when out and about in certain areas.
Things have improved a lot but some of the older generation still carry that divisive hatred and are passing it onto their children.
We would go from the south to nights in kellys Portrush and told at the door to stay at this side of the club and use these bars. Never had any problems but the B&B owner would offer to pick you up from the club just in case…
primo: Primo (TV Series 2023– ) - IMDb
it's cute and light and family-friendly - all based around shea serrano's upbringing . shea's a great culture writer and just generally a big-hearted guy.
he also wrote the definitive "how to talk to trump supporters" handbook, and distributed all profits to charity.
anyway, primo is light fare and it's reminiscent of a lot of simpler late-90s sitcoms, but it generally has one or two pretty big laughs in it. it ain't cutting edge, but it knows it's role and does it well.
Good tip on The Covenant fellas. Very watchable.
The reviews aren't great but I really enjoyed Ben afflecks 'Air - a story of greatness' which focuses on Nike's attempt to sign Michael Jordan/the creation of the Air Jordan.
We just watched a couple of episodes of Grace. I hadn't heard of it but there was a film crew in the village where my workshop is for a couple of days last week so I thought we'd check it out.
Based on the books by Peter James and based in and around Brighton and East Sussex. The Grace of the title is a copper. It's a crime drama.
To me it was like when you hear actual police talking about how police work isn't like on the tele, it's mostly long, hard, monotonous, slow repetitive and often dull work that gets the result.
It was like someone decided to make a series using that format.
Once the novelty of seeing familiar streets and buildings had worn off, and the realisation that I could get that by looking out of my kitchen window there wasn't much left.
None of this was helped by the unbelievably laggy ITV+ platform and the interminable adverts.
Managed to finally finish a third episode after 3 attempts then we made a pact to not watch any more.
On a brighter note, I haven't seen a single episode of Succession but had a 40 minute meeting with the man himself (Tom?) on Saturday morning. Very pleasant he was too!
Watched Brendan Fraser's Oscar winning turn in The Whale. Not sure if it's because I also have a teen daughter or if it was just good script writing, but the ending had me sobbing.
Pamifr. Maybe didn't live up to the weight of my own expectations but it's still pretty good. Very unusual, looks incredible, some great performances.
I loved it and Sydney was fantastic in the role…
Usually not fussed on this. Late adopter confession, but was curious. Kind of creepy with the eyes on the outside screen thing. Having only used it for a kitchen quote at Wren I'm probably not the target market tho😂 my 8 year old was absolutely loving it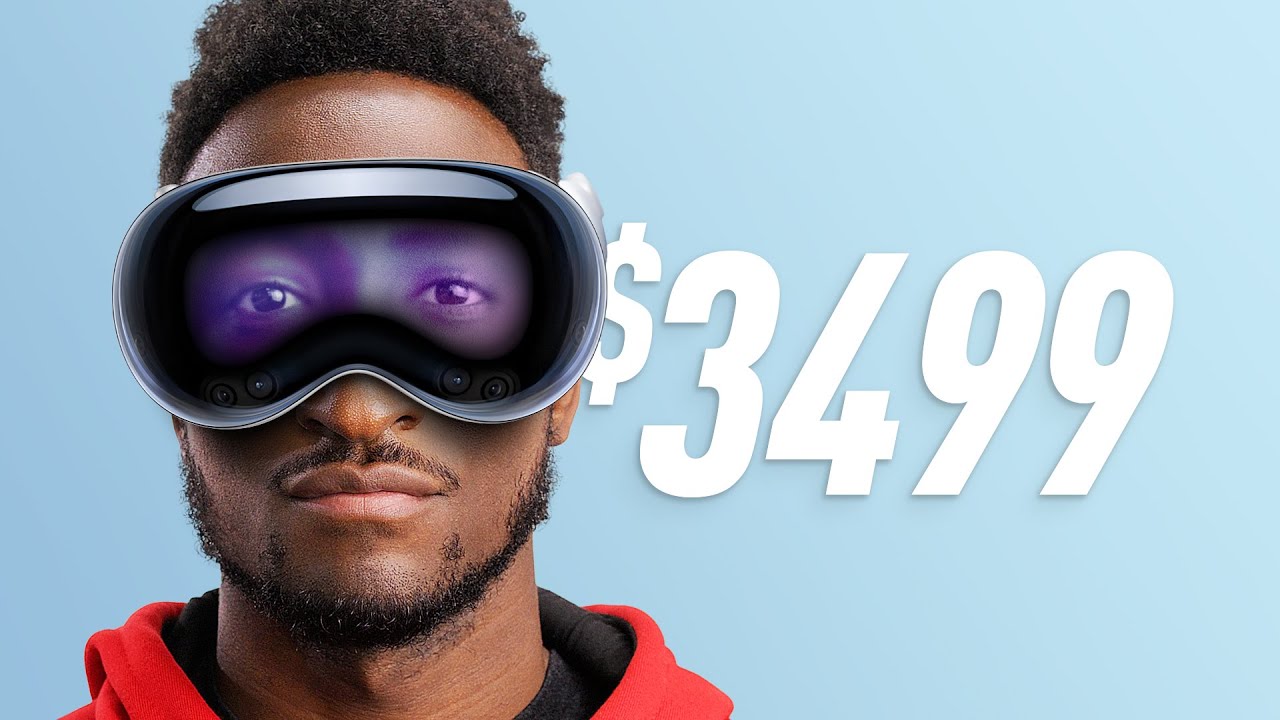 As ever, Apple do it really well, but what is the target market for all that money.
We had some Microsoft HoloLenses at work for development and it's great fun in augmented reality to shoot monsters coming out of your walls, or watch the solar system suspended in your living room. But once you've done that for a bit, what next.
They were heavy and uncomfortable to wear for even a short period and I suspect Apple won't suffer from that. But will they really be light enough for you to want to wear them for enough time to watch a movie?