The Ronnie Wood Show on Sky Arts with Bobby Gillespie as guest right now.
Really looking forward to seeing this. I've seen some of the footage over the years and it's sublime.
Oh wow, haven't heard of this one.
On a similar tip…
Also recommend Rubble Kings for any interested in NY Gangs.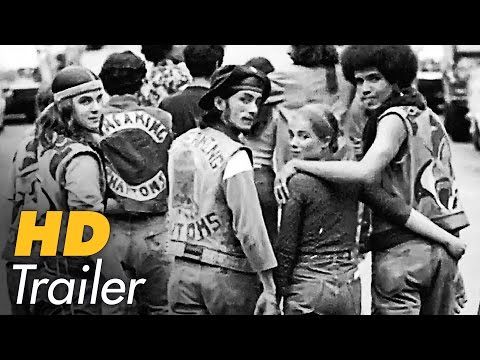 The couple are featured in Herzog's great documentary on Netflix, Into the Inferno. Herzog also has a new documentary about Katia and Maurice Krafft, which reminded me of the post on here about reissues on another thread with two coming along at the same time.
Whoever recommended How to With John Wilson, I salute you! So good.
My mate got me into that, so refreshing! Like a street photographer with a video camera & mic
The Bombardment on Netflix. Harrowing but timely reminder of the casualties of War.
Coltrane doc on Sky Arts now.
Skandal - about the Wirecard fraud. Absolutely gripping and very well-made. We were nearly done with Netflix and ready to cancel but between this and How to Change Your Mind we are back on the train
Watched some Mean girls type movie with my daughter tonight it was very good… Do Revenge its called… Worth a watch
Watched Fall the other day. Thank God I downloaded it and didn't pay to see it. Total garbage!