This Woodstock 99 series on Netflix. Grim. I blame the nu metal (not really). It's madness…
Watched that last night, what an absolute shambles, the organisers gotta take the majority of the blame for what happened although they were still in denial all these years later.
The footage of the crowd for Korn's headling slot was amazing
Whats it called? need to watch this.
Yeah not sure how that promoter has the front at the end… And yeah agreed on the crowd at Korn. Fred Durst and Red Hot Chilli Peppers also don't come out of it well.
Fred Durst's manager made me laugh out loud with his bare faced bs about Fred being blameless and as for the Chili Peppers doing a cover of Hendrix's 'Fire' as the place started to burn…
Will try and watch this the weekend. Went to Big Chill on the Thursday once just to catch a talk by Michael Lang , as he'd promoted the original Woodstock. However, if you're looking for a success in organisation and control, I don't think the original Woodstock is a very sensible blueprint!
finished this last night and i agree with you, it was worth sticking through.
maybe i should start blaming the directors for my intense dislike of CG movies - i'm tired of massive explosions, a thousand things on the screen at once all moving in different directions, anthropomorphic smartass creatures, impossible camera angles.
i may just be the person who needs enough connection to reality (or previous experience) before i can successfully suspend disbelief. as soon as it looks fully impossible or totally unreal, i lose interest.
Too many movies are like watching a video game now.
Reggae doc on Jamaica's Studio 17 on BBC4 soon
The Rehearsal on HBO. Most thrilling & exciting thing I've seen on TV in years. Mind-bending, heartfelt, crazy.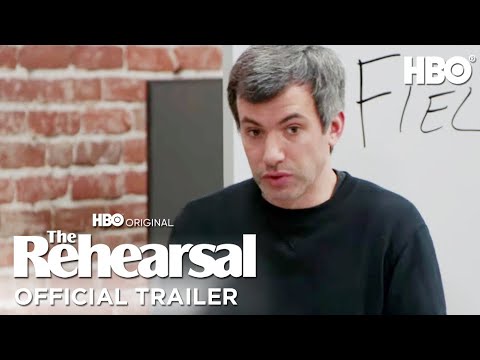 Prey. Disney+
New movie in the Predator franchise. Really good, breath of fresh air rather than the usual tropes. Set 300 years ago in North America pit against a Comanche tribe and its young warrior woman who tries to take it down. The sound mix is great, shame it didnt get a cinematic release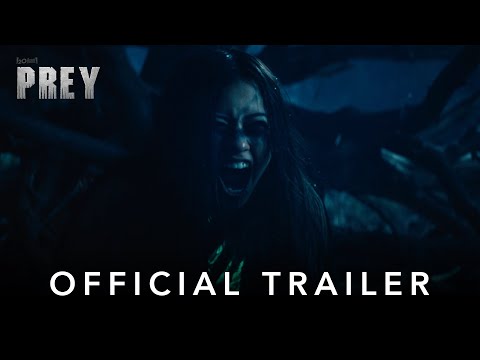 Who Killed The KLF. SKY Docs.
I never closely followed the KLF aside from being aware of all the big releases, so this doc gives a good account of how utterly random and chaotic they were. It doesnt quite give the answers for why they did what they did, I dont even think they know.
Better Call Saul - absolutely amazing. So gutted it finishes forever next week
Yeah - this show is outrageous. Causing controversy and divided opinon amongst reviewers. It blows my mind each week - the concepts and scenarios he comes up with are so fucking crazy.
Enjoyed seeing Goldie and Beverly Knight perform Inner City Life at the Commonwealth Games closing ceremony. It has aged well.
If you want a primer then this book by John Higgs is great and extremely readable. Gave my copy away years ago but picked up another one a couple of weeks ago on sale in HMV