missed this…
"joni mitchell never lies…"

Amen.

Welcome back!
Phew. Thank goodness for that

Possibly a little bit weird how excited I am this is back.
Just in time for the weekend, brill!

Amazing, lost count of the amount of times I tried the site!
Really missed my daily fix of TPF, good to see it back, thought it was a goner!
I was getting worried there.
Keep hope alive!!! Was having serious withdrawal symptoms.
Obligatory Denzel gif: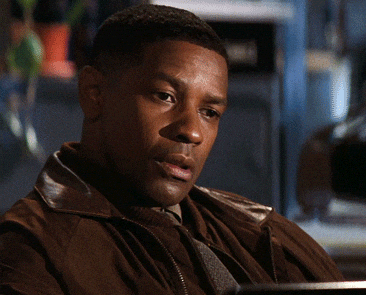 You were gone so long I joined an online dating site. Been chating with a lovely local woman who loves Cats, Techno and Disco. She liked my link to an in demand Harvey tune and it's been great so far.
True story
Absence makes the heart grow fonder

I have a list of new sunset house bangers I'll post when home from work


Hello, everybody. Oh, I missed you! x
same❤️ balance has been restored