Brilliant! Live quite close and drive past that occasionally. Had no idea it was set up during lockdown.
oh man - "forgotten songs from skate videos"
without looking at the youtube comments, who remembers which video this is from?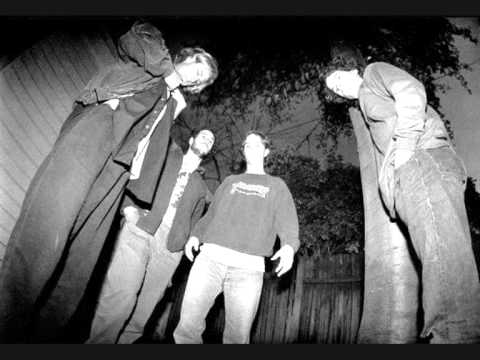 I remember the song but had to look at the comments

So sad I decided not to watch the video… Read alot on the skate forums in the last few days… Scary times

More amazing things from Sean Cliver's Strangelove Skateboards
Yes mate!
I need to get out.
Me and @shake need to get our old man legs moving.
Yeah I've been itching to get back out again.
Never too old mate. Never too old.
might be the saddest shit going in our country right now. there's a myriad of ways deaths like this deplete your sense of hope. if it were up to me, those cops - and anyone who defend them - would never know a moment's peace for the rest of their lives.
i'd like to see someone do a tyre pro model and donate everything to the family. i've seen tyre's video, he's got great style and sure feet. he skated with love in his heart - you can always tell.