An interview with Carl Craig is up…
Good read, thanks for that.
Excellent. Defo in my top 5 dance producers.
Great interview - love that he dropped an Orson Welles/Paul Masson reference - the drunken outtakes are really something
An interview with Prosumer. Lovely chap.
Enjoyed that. Thanks. Lovely chap indeed.
Nice one. He has such a great voice for radio, kindly & mellifluous with a touch of humor - love his NTS show and general vibe…
Lovely interview. I have seen him a couple of times live and always big fun. Especially at Love International, he took over after Budino if I don't remember wrong at peak-time beach stage and it was great.
There is one remix of him that I always put: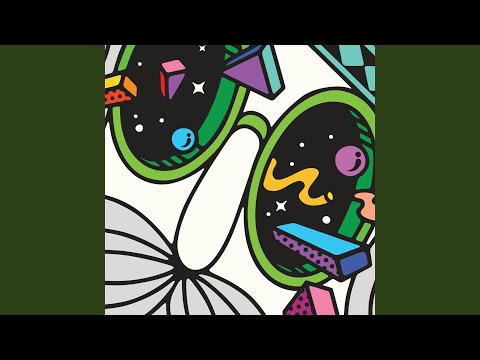 I met him in Ibiza (in 2011 I think) in La Bodega. I say I met him, I was the wrong side of some very generous G&T's and approached him to say hello. He was really nice, quite quiet but that may have been down to me…he was with Derrick May who wasn't so quiet. What ever happened about those murky allegations with DM?