A couple of barroom jukebox faves here
City jazz brilliance. Puts you smack dab in the middle of 70's New York grime and bizz. Pretzel Logic was good about that, despite being recorded on the opposite coast.
Big fan of the titular tune too. I have never met Napoleon, but I plan to find the time.
Growing up, I never heard any of the songs I would consider iconic by them. Just "Dirty Work", "Reelin…", and "Do It Again" got played on the locals, which are great in their own right, but there's a whole body of work after those songs!
Brilliant. I get more than a hint of Pretzel Logic from Where it's at by Beck.
Oof! This is a beaut. I think this is actually a Gaucho outtake, but has Aja branding for some reason.
Some of the tracks that 'never made it' are insane. This one included. Love Don's chat with the engineer midway through.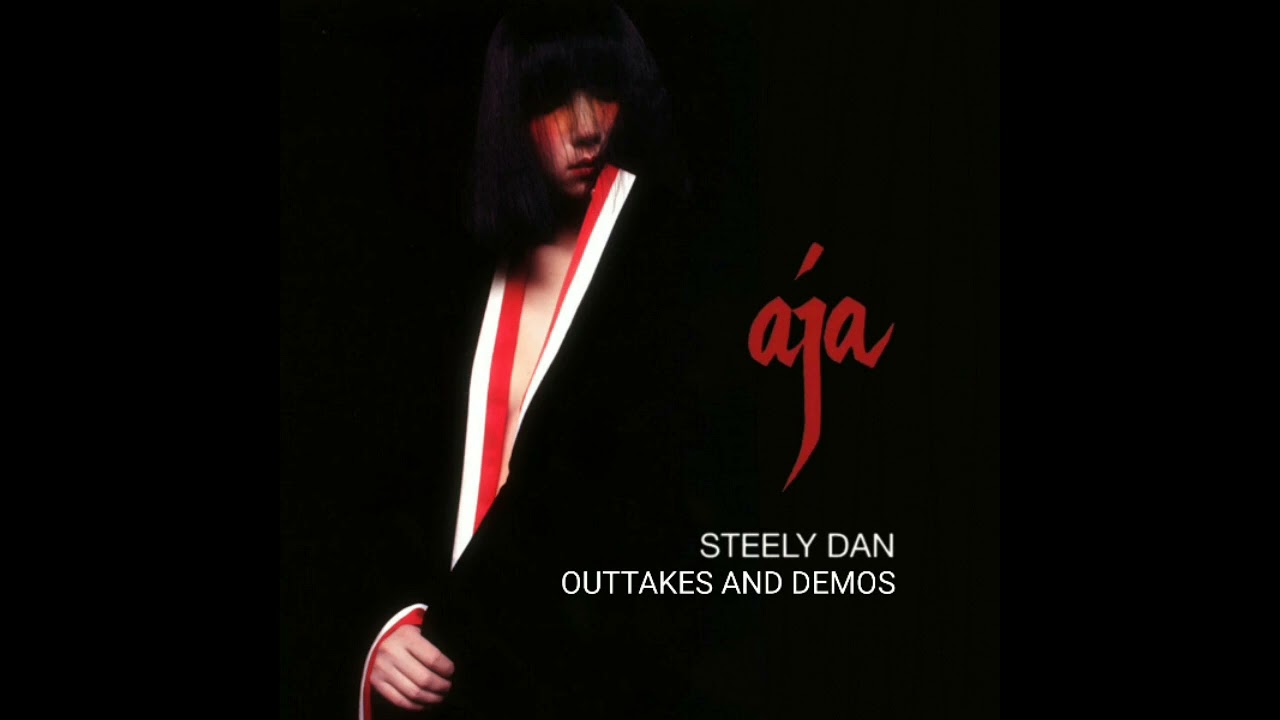 Perri were highly underrated (aside seemingly from Spike Lee championing them in all of his movie soundtracks, and Patrick Forge used to play them on the radio) and this cover is one of their finest moments.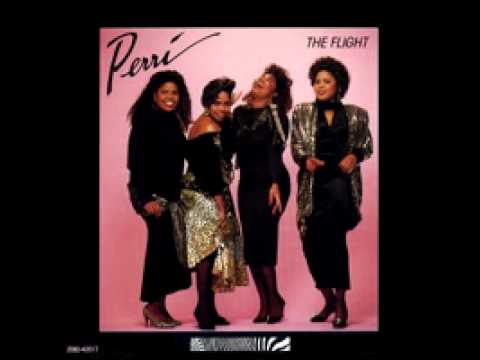 Newly unearthed video of a great TV performance of Show Biz Kids.
Jeff Baxter killing it, a couple of great backing singers and Fagen sporting a tremendous proto mullet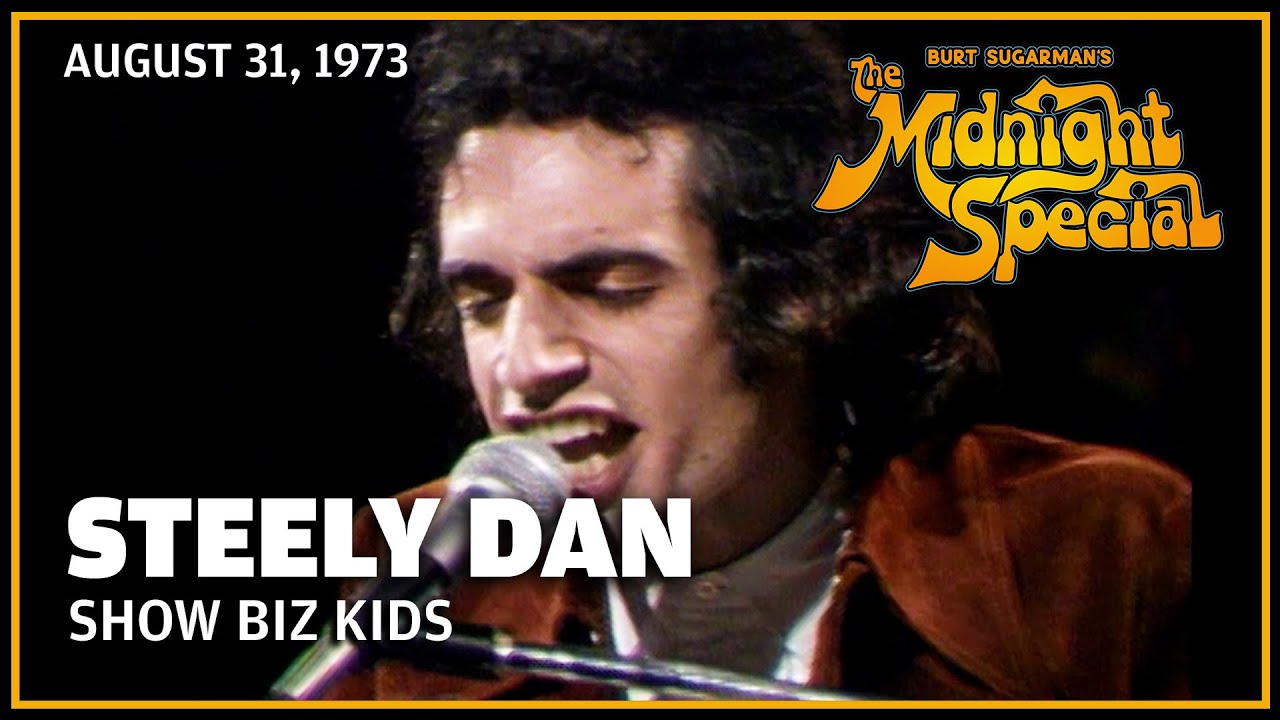 Maybe slightly off-topic but came across this Substack article on the "lost song" Second arrangement, which I thought visitors to this thread m-i-g-h-t find interesting.
Oh My GOD! That's brilliant. Thanks for this.
The versions that are floating around on YT etc are muffled, compressed and almost unlistenable. This sounds so much clearer and it feels like the song has room to breathe.
What a find. Be great if someone could now use all the digital hokery pokery / AI available to polish it that final bit and release it into the wild for all to enjoy.
Was an article at weekend in Guardian too…
I had tears in my eyes reading that.
Always enjoy Ted Gioia's substack (all free reading)
Loving Greg Phillinganes' Lazy Nina. Written by Fagen, could be something from The Nightfly.
Thanks for this. Great track. Not heard it.
It's got Fagen all over it.
Have they got provisions and lots of beer? The keyword is 'survival' on the new frontier.