The 7" mix has already been posted but the extended is something that I heard dropped at a friends doo recently and it tore up the joint.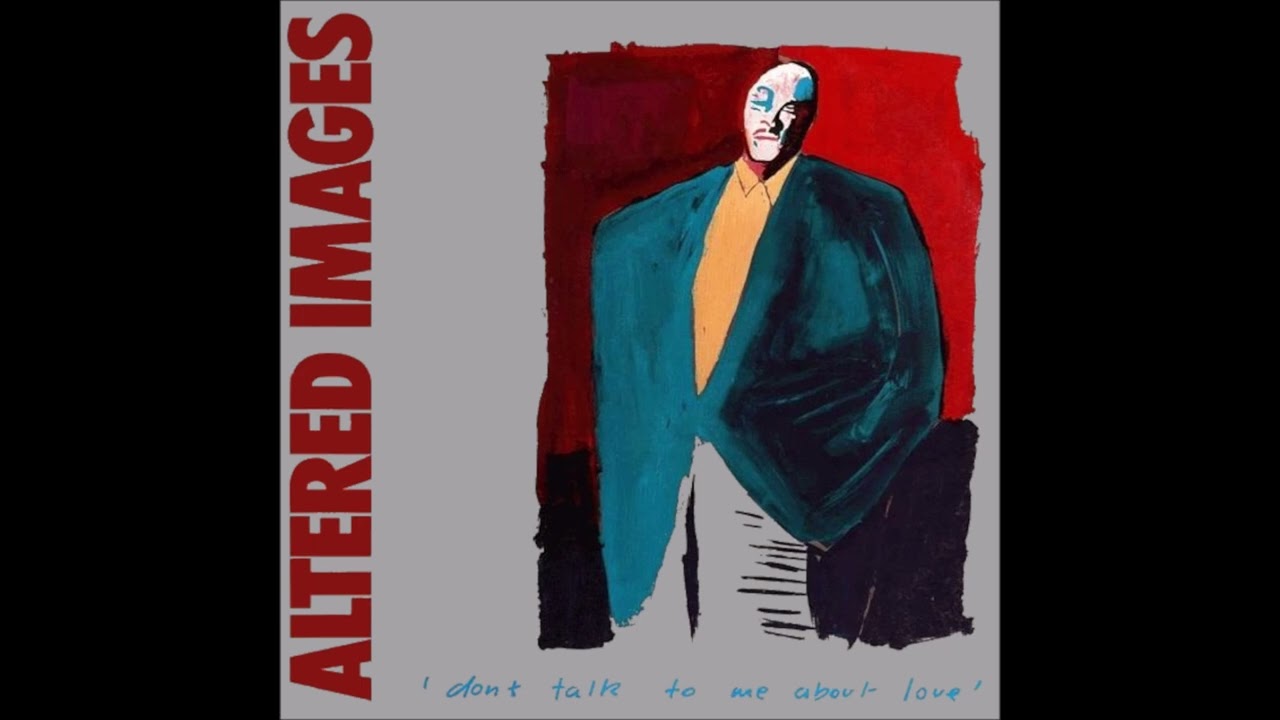 Telephones played this a few months back at a gig here in Helsinki and it went off. To quote Henning, a "cheap party trick." Proper nostalgic.
And I guess anyone under 35 probably doesn't remember it as a huge record either
one of my mum's faves that one
that Mary Mary made we think we need a gospel thread (but I'm sure there already is one)
love it
Good idea, don't remember there being a Gospel one, remember one for dance/house records with a preacher/sermon vocal over them but not purely gospel.
Oh I never knew that… and now you've mentioned it, I can completely hear it. Another cracking album.
Was listening to that just yesterday.