Patchouli oil, dry ice and red seal black. I'd buy that actually!
There is a comedian's alter ego that calls himself NOT A WOLF whose whole schtick is pretending to be a wolf, pretending to be a man in modern society.

Spot on!

and yet, i'd still watch it.
drone photography of rugged landscapes and a pasty dude saying "amazing" over and over again? count me in.
i'll see your "but - he's gay" and raise you with "keep fuckin' that chicken".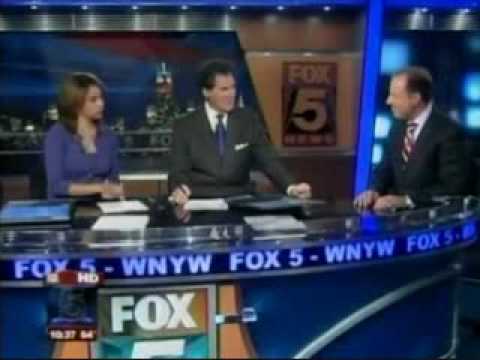 bonus - watch his co-anchor's face, she's bonkers shocked
Anyone want to have a whip round for Uri Geller's pad just outside Reading?
Hope he takes his cutlery with him …


Ah Candice Stanton, presumably a tribute act?

hac one, bad bogs from memory
Not as bad as Quadrant P ones mind…
Quadrant Park was properly crazy.