I mean it can't just be me that's find the correct way to open a can to be fascinating…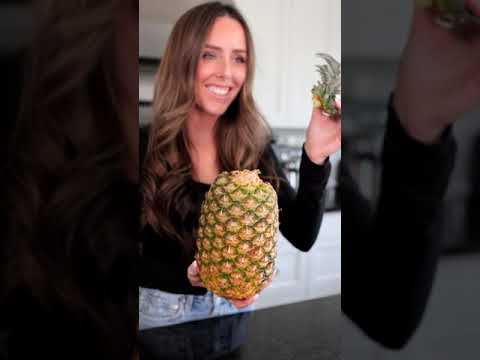 https://twitter.com/todayyearsoldig/status/1653858359584645120?s=46&t=4pMF_T9kTLvpfyosKJKd_Q
I love all these, my eldest is a big life hack fan, slways has a new one

The pineapple tip is a hoax!
feels like one of the original ones of these is the chef's avocado trick - cut your avocado in half, cup in one hand, and use your chefs knife in the other hand to bite into the pit, give a quarter turn and remove. once you see it done a couple of times, you're like "oh sure, that makes sense"
my wife was cooking dinner for us years ago - i was still at work - and decided she'd employ that technique to remove a pit. only, she didn't use the big heavy chef's knife - she happened to be holding a small paring knife.
she stabbed at the avocado pit, but it gained no purchase, the blade simply ricocheted off of the pit, through the avocado meat, and right through her hand. she quickly realized the error of her ways, dropped the avocado, and upon removal of the knife, shot a stream of blood that arced from the countertop to the ceiling. she then drove herself to the ER one-handed (which was extra impressive because it was a stick shift car).
she called me and told me what happened, and so i left work early and met her at the ER. when i arrived the nurse was triaging her. my first question was "so does this mean you're not making dinner?" the nurse gave me the serious death stare and quietly asked my wife "do i need to ask him to leave?"
careful with those life-hacks, friends.
But did the pit come out?
to remove the pit, you simply put your two thumbs on the outside of that half of the avacado and press, the pit simply pops out. No need for knives.
This is also how you fluff up a jacket potato before serving
the man, the myth, the accent: Crazy Russian Hacker!
Duvét ffs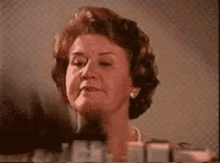 if i remember right, she dropped it on the floor and the dog ate it, so we'll never know for sure.
Poor dog