Nice. Will listen later. Love that Abel track.
My latest Refuge Show is now uploaded, had a nice b2b time with a friend and record collector Danny Bodega. Lots of favourites!
Here's the latest Balearic Breakdown Breakfast Show for 1BTN - a more chilled affair this week - lots of deeper headphone sounds to immerse yourself in including a One Million Eyes Medley! Plus some more Jamie Tiller introductions. Thansk again to @Mortke for the Yazoo reminder

Howler's Balearic Breakdown Breakfast Show 16th November 2023
The Kariya edit is fantastic.
I'd love to know why Henry Greenwood stopped doing his edits. He's made some absolute crackers over the years!
I sat in for Sam Don on Soho Radio the other day. Soul, reggae, jazz, dancehall, hip-hop, bit of house, etc.
Here's my Loose.fm show from Friday.
Dub, new wave and proto-house influences.
A Mountain of One - Make My Love Grow (Ricardo Villalobos Mix Down) [Vicious Charm]
Prins Emanuel - Year End [Music For Dreams]
a.s.o. - Falling Under (Cousin's Dive Dub) [Low Lying Records]
androo - You'll Dub (Synth Mix) [PolyDance Theatre]
Cafe Turk - Soyledir [Strut]
abracadabra- swim (extended dub) [Bandcamp]
Ciccio & 2mo - Les Adultes [Trilogy Tapes]
Tambien - Breakbeat Frosch Interlude [Public Possession]
Will Hofbauer - Stickers [Local Knowledge]
Credit 00 & Wolf Muller - Funk The System [Rat Life Records]
Zongamin- 2032 [Bandcamp]
O$VMV$M - B Forest [Dollar Disc]
Martin Brugger - Low Mute [Public Possession]
Total - Jede Nacht derselbe Traum (Dub Mix) [The Outer Edge]
J1Mi - Sixes Now [Beyonders Music]
Red Axes - Outside In [Fabric Originals]
The Phenomenal Handclap Band - It Was The Summer (Each Other Mix) [RazorNTape Reserve]
Odopt & Sano- Picha (Jamie Paton Dub) [Emotional Especial]
Gentle Penetration - 430 Broad Street Touch (Gentle Penetration Edit) [Magick Numbers]
Precious Bloom - Jazeneah [Bless You]
Alex From Utopia Edit - A Story of Devotion [Baldini Records]
Leo Mas & Sergio Portaluri - Vogue Mars [Sound Metaphors]
Kraak & Smaak - Corsica 80 (Psychemagik Remix) [Jalapeno Records]
Daniel Monaco - Change (Club Mix) feat Zoe Xenia [It's A Pleasure]
This show is outrageously good.
Enjoyed this. Nice tunes.
on it now

Recorded this one on holiday in Slovenia, got flagged by copyright on YouTube for a track (and needed to check out of the AirBnb) so it's a short one.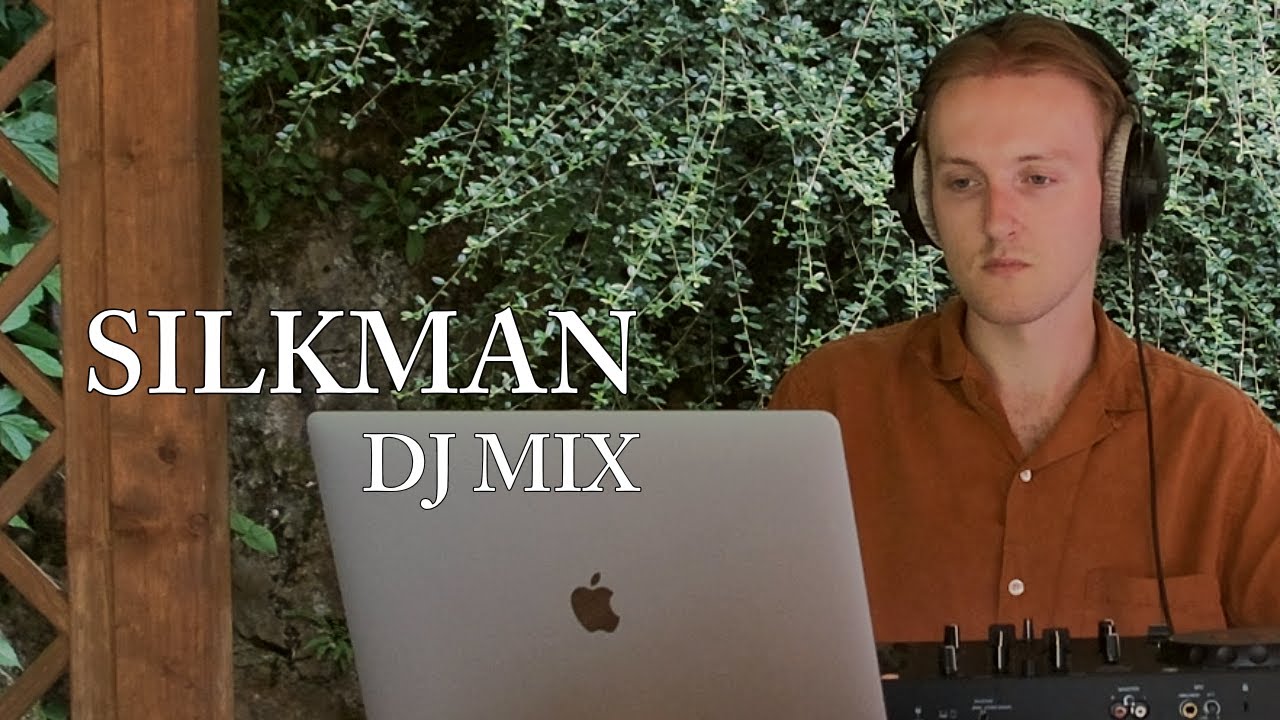 Really enjoyed this on Friday Joe, ace selection

Here's this week's show for 1BTN.
Howler's Balearic Breakdown Breakfast Show
Mini year end run down for Voices