Doing Saturday chores to some absolute Jap Jazz / City Pop belters this morning. What are your favourites?
'Restless' on Discogs describes Town as a "mega flamboyant, tense, baroque, almost wild disco number with a very evocative, 'urban' sound density ending in a free 'fauve' saxophone magma". Pretty accurate I'd say.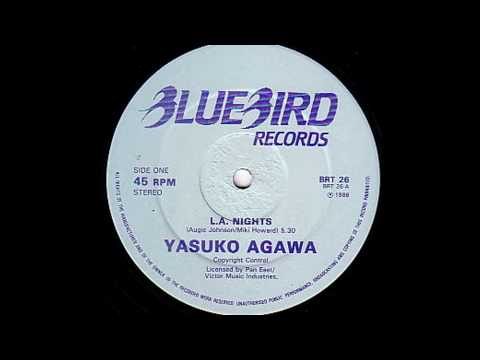 Shades of Unique - What I Got Is What You Need.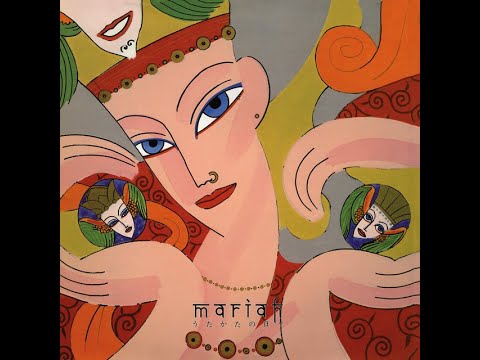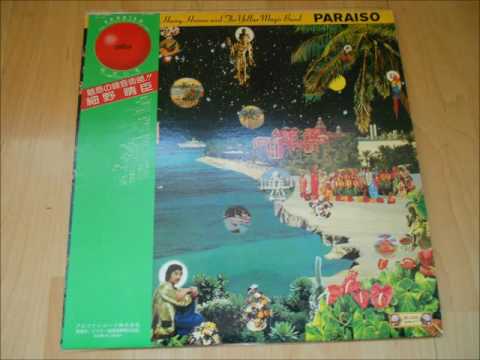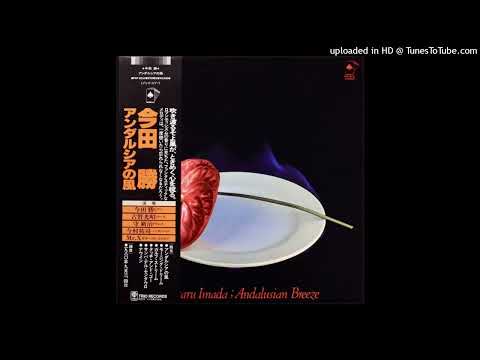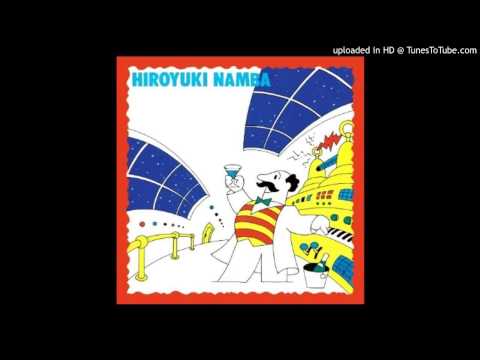 Bonkers!