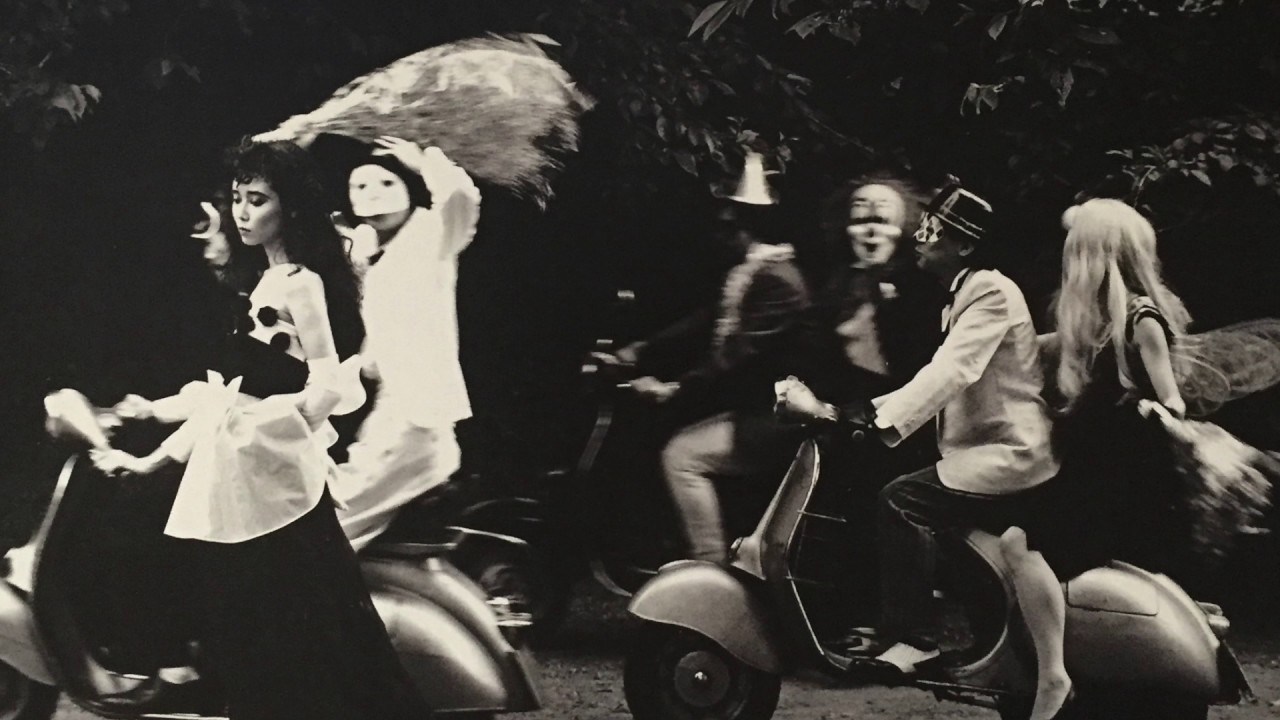 every time I see someone else is having a go at a City Pop compilation I cross my fingers that someone has finally managed to include this
That Casiopea is right up my strasse! Even the reissue seems to be fetching silly money.
Some bloody brilliant selections folks. Keep em coming

This guy's album is absolutely atrocious, but nestled in amongst the cheese is this absolute bomb.
https://www.youtube.com/watch?v=-R2iCEwqBs8
This is a beaut too… thanks Spider for the recommendation.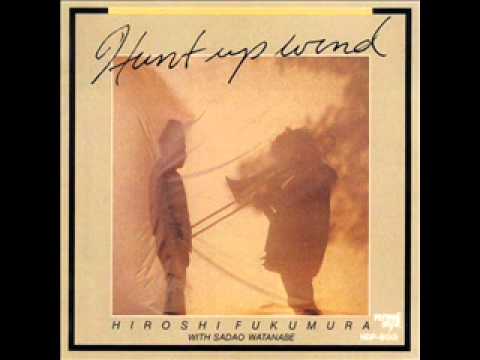 Just selected the first City Pop mix of my fave records of this genre.
tracklist:
01 Shigeo Sekito - The Word II (Columbia, 1975)
02 Tomoko Soryo - Penthouse Cocktails (Toshiba, 1981)
03 Hiroshi Suzuki - Romance (Columbia, 1976)
04 Nadja Band - 祭ばやしが聞こえるのテーマ (Bourbon, 1977)
05 Toshiyuki Honda - Lady Hi-Noon (Electric Bird, 1981)
06 Dionne Warwick - Deja Vu (Arista, 1979)
07 Kimiko Kasai - やりかけの人生 (CBS, 1977)
08 Tazumi Toyoshima - 待ちぼうけ (B4) (Polydor, 1977)
09 Anri - Last Summer Whisper (For Life, 1982)
10 Yumi Matsutoya - We're All Free (Express, 1979)
11 Makoto Matsushita - Love Was Really Gone (Air Records, 1981)
12 Tatsuro Yamashita - Dancer (RCA, 1977)
13 Judy Anton - Living In The City (Continental, 1980)
14 Tome Asagami - Hot Sake (Alfa, 1981)
15 Shigeru Suzuki - On The Coast (Invitation, 1979)
16 Kazumi Watanabe - I'll Be There (Better Days, 1979)
17 Tamami Koyake - You Wanna Rain (Better Days, 1982)
18 Naomi Akimoto - Bewitched (Invitation, 1982)
19 Minako Yoshida - Midnight Driver (Alfa, 1980)
20 Masayoshi Takanaka - Sail On Fire (Kitty, 1983)
21 Yurie Kokubu - Just A Joke (Air Records, 1983)
22 Piper - Hot Sand (Yupiteru, 1983)
23 Makoto Matsushita - This Is All I Have For You (Air Records, 1981)
24 Erni Ohno - Live Hard Live Free (Better Days, 1980)
25 Hatsumi Shibata - Show Me The Way (Columbia, 1981)
26 Char - Kagerou (See Saw, 1976)