This 78 of James Joyce reading an extract from Finnigan's Wake from 1929! Gave to my ex wife's Dad who is a big JJ nut.
And

Rare hardback Doctor Who novel. Weird men in their 50s pay vast sums for these. So it's on eBay.
One of a few, bought for Prophecy but phew!
Weird men in their 50's? Steady, you're describing most of the people on here.

little Daniel's sorry now
Very true

Fine with the first bit;)
Post Wolverton Hi Res Club night hauls posting…it's early morning and I've had half a shandy.
Very cheap but more than £1
picked this one up at the carboot for a pound…
it's not all to my taste tbh, but this version of 'Uphill Peace of Mind' is absolute fire: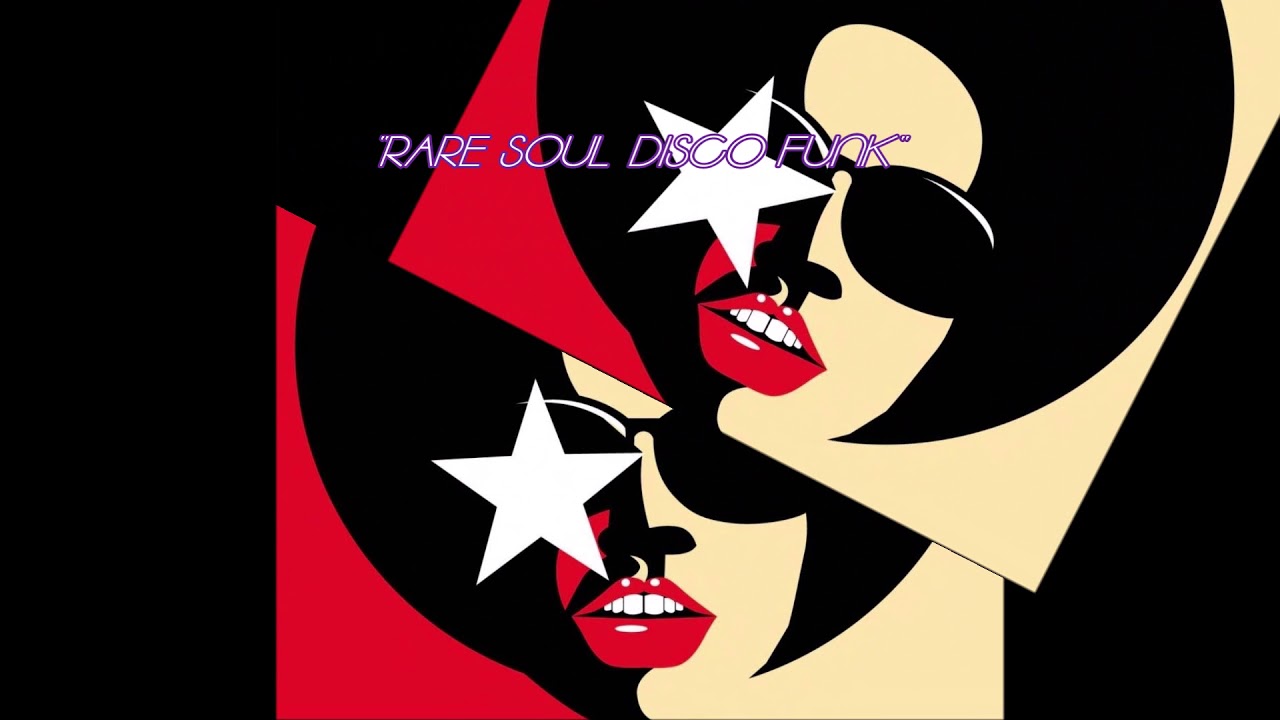 Oof heavy one this @faust_apes . Sax solo


Basically a recycling thing. People bring old junk in and other people take it.
Very quick car boot visit this morning, the weather forecast scared a lot of the sellers away it seems…
Some nice finds nonetheless.
Great LP this and worth picking up for "Once In the Morning" alone. Also it's a practically mint Portuguese pressing which is nice!
Never got round to picking this one up, not gonna pass it up for a quid.
Surprisingly solid UK disco, never heard of it before. Vocals a bit iffy on first listen, nice re-edit potential though.
Canadian private press soul LP, this isn't great but the cover made it look like some mega rare US gospel record, had to take the chance!
A side on this is quite nice.
Got the 12 but not saying no to cheap Sade.
Likewise, got the LP this is on but may as well pick up the 7 whilst it's there.
50p on the proper Italian disco 7, from a car show of all things, shop wrapped and packaged as a you would expect a £15 single to be presented…strange. Had a little browse online at the early Discomagic stuff after picking this.
Oh, I've been banned from a record shop, quite proud.
You can't just leave that there, we need the details!