Yes very unusual to see original pressings out and about. I wonder why?
Love that Marianne Faithful
Not turned up one of these before, took two decades…box ticked!
i've wanted that david sylvian for a while. well, basically since it first released on cd.
It's brilliant. The bloke who was selling it was offloading a load of new old stock from a shop so it was only £15 sealed, which is half price really.
I Surrender off that is so gorgeous, great album!
Local antiques place had crates upon crates of extremely dusty records outside the shop today (in direct sunlight no less…) all 50p a pop. Unfortunately only passed by on the way back to work and had about 15 minutes to dig, so undoubtably missed a few gems, but may head back over the next few days.
Picked up the following 16, varying conditions but most in decent shape, overall not bad for less than a tenner - will definitely be keeping the first five I've listed (that Billy Ocean track is a killer I'll have you know), yet to make a judgement on the rest and the Chakachas 7 isn't in great nick so may chuck…
May be stating the obvious here, but the B of Modern Romance is absolutely killer. I bought a US copy, assume the UK dub is the same?
Yep, same version and also the reason I picked it up, been on my radar for a while but never got round to buying it, same as the Billy Ocean 12.
You!!!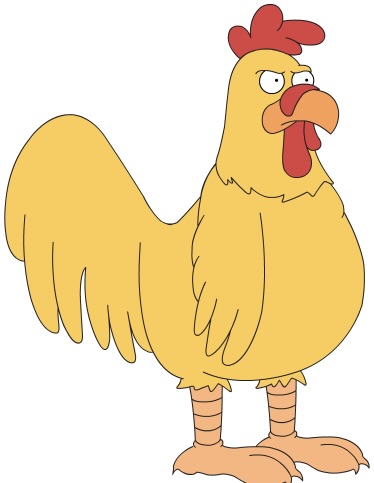 Traipsing the streets and fouling on some other diggers patch, dug out some good bits. An all dayer on Saturday, sparse bootsales Sunday. No matter how good the day before a dry next day is disapointing. Everything apart from the Box Saga and Sun Palace was £1 with a mere 25p on Gene-Dunlap, which was the only 7 out of tens of thousands in this shop I pulled out.
Does FK ever do a bad remix, similar lines to the Cure stuff he did with this Belfegore 12.
love that boxsaga. i absolutely swam in that whole percussive sort of house/sort of breaks sound of the early to mid 90's. still do!
That Charles Earland is a great track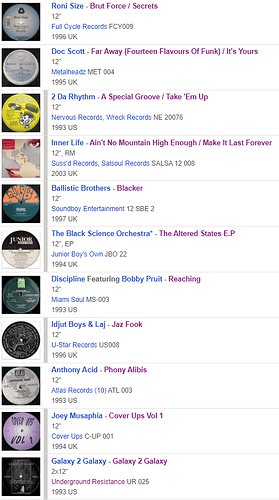 Ended up being £4 in total, happy enough with that. Means I can overpay for something somewhere else!
You almost win the thread! The Black Science Orchestra & Galaxy 2 Galaxy!
Woah, that's some serious gear! Other than the obvious, the first track on that Joey Musaphia is total fire, one of my favourite garage tunes
Happy to have that UR one on vinyl finally tbh.
What the hell! Where was that?? You can barely get a coffee for £4! I'll give you £5 for inner life