I couldn't tell from the angle!
Not offended.

Nice setup! Is that a Karp 2600 or original?
wicked. been eyeing the sh-101 box for a while.
Thanks! Yeah it's a good clone!
After GASing on the OTO Boum for ages I finally decided to pull the trigger. This is first jam using it, love it! Kick is maybe a bit too much, but recently dug out my old MFB 522 after not using it for about 8 years (I actually thought I'd fried it by using wrong PSU, turns out it was fine!) and forgot how much the bass drum smacks!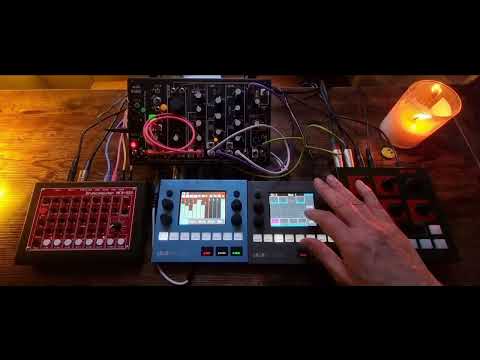 That's great mate, nice smiley placement also

For real
?,

There are quite a lot of videos on YT of him playing the piano, so looks legit.
When he's not defending the world from Nazis this is how he likes to relax