An ongoing issue but anyone got any idea how much tax etc a $40 tee would attract from the USA to UK?
My Mrs got some shrooms from the US and had to pay €57 when they arrived…

I've been getting t shirts and stuff and never had any extra cost…
It worked out $20 but hopefully I don't get stiffed on delivery, had it from Canada and it was £36 bill off fedex but it was them scamming as the vendor got it sorted as it was a regular thing.
Thank you, ordered one, but had to get small as medium sold out already. Not as small as I was pre-lockdown so hoping it fits😁
Missed them

I bought the print of the cover. Bit of a weird decision as I have never read the magazine but couldn't resist.
Had to. Bought the sweat.
https://theorbmerch.bandcamp.com/
More great merch from Primal Scream and Japan retailer Viva Strange Boutique - apparently only available at their Japan shows and online JP.
https://www.vivastrangeboutique.com/news.html#/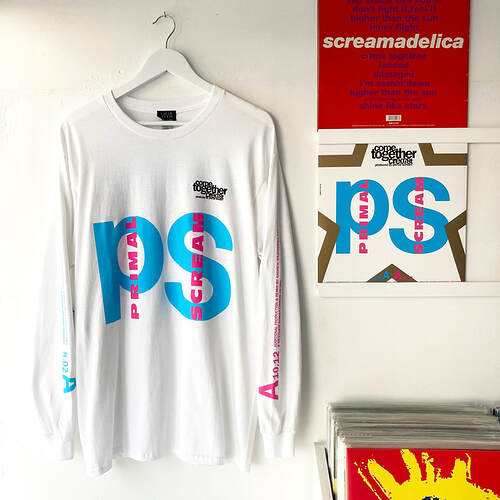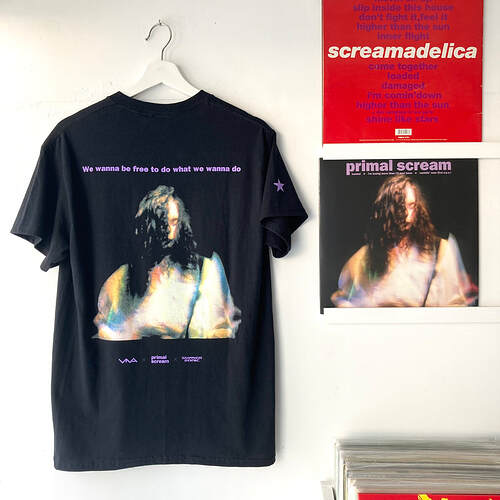 Lovely tee that

I got the Magic Castles "Warehouse" tee yesterday, really good quality and fit.