Seeing as the Furtive 50 is in full swing on DJH I thought it would be good to hear what the TP Forum has enjoyed so far this year.
It's that time when I start looking at all the end of year lists coming out and bankrupt myself buying loads of amazing stuff I've missed….
Here's what I put as my Furtive 50 entry as a starter:
Pinky Perzelle - No Games (Pinky Electronic Mix) [Perzelle Recordings]
Daniel Monaco - Swimming [Periodica International]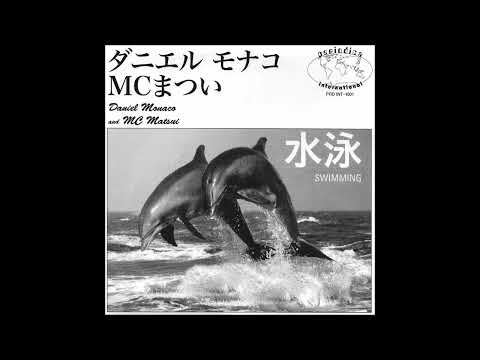 Brittany Dubson - Du Sang [Chambre Noire]
Album: Eyes of Others - Bewitched By Flames [Heavenly]
These are all 2022 originals but there's also been tons of reissues/edits/compilations too.
So don't hold back. If it came out in 2022 and you love it, put it in this thread….