Pete comes across as an intelligent, warm, charismatic guy, i thought.
The video is totally unrelated to the song here, but i just love the 80s throwback video they've used on this edit.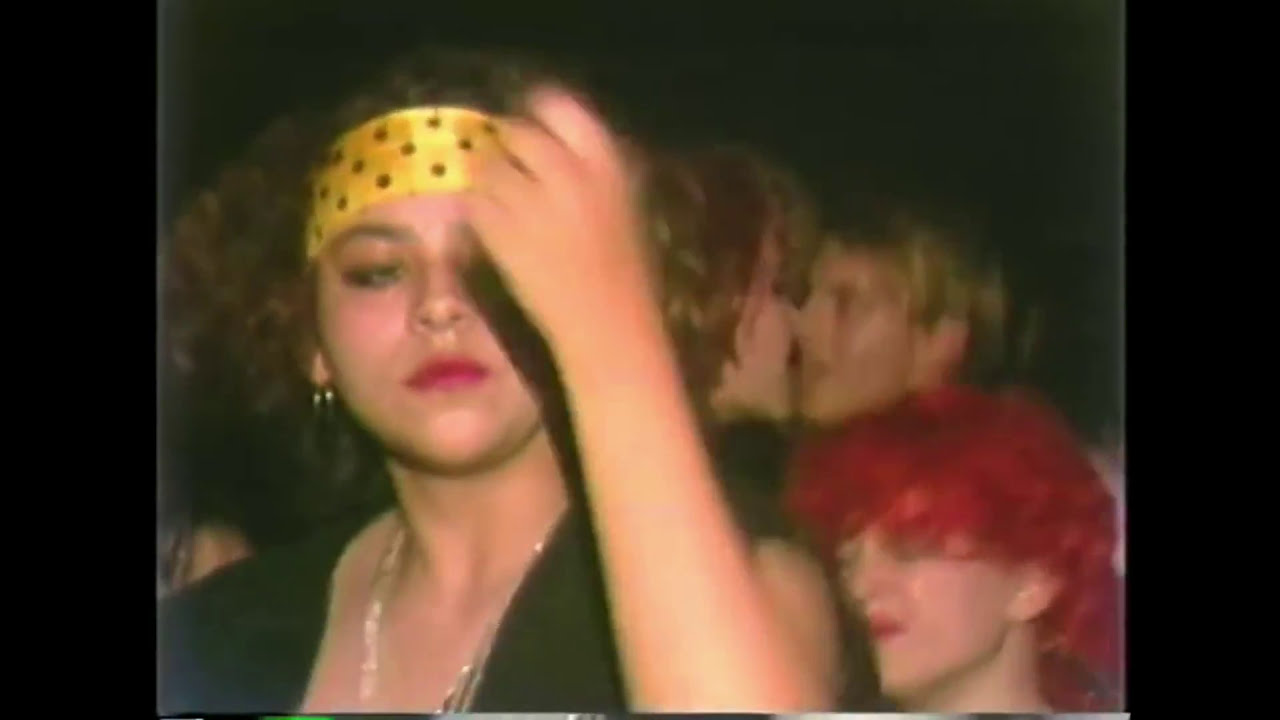 Amazing footage, thanks … just been watching the original source, a club in San Diego in 1986. Cocaine central!
at 4:41 a very young mark e quark appears. great DJ.
this was stratus - an under 21 nightclub. these used to be super popular all across the US - i got my start in a portland oregon version.
my wife is from talkeetna alaska - when this was filmed/aired it was a HUGE deal to any of the local youth.
everything about this is "cringe", in the modern parlance of our times. it's shockingly embarrassing how bad this at all levels - the music that's being promoted (edited out of the show for copyright reasons i'm sure), the pauly schtick, the absolute uselessness of it all. and the fact that it was being pumped directly into teen's brains via co-ax cable. there's times we want to revere MTV for fleeting moments of awesome, but the reality is that it was pretty much always bilge.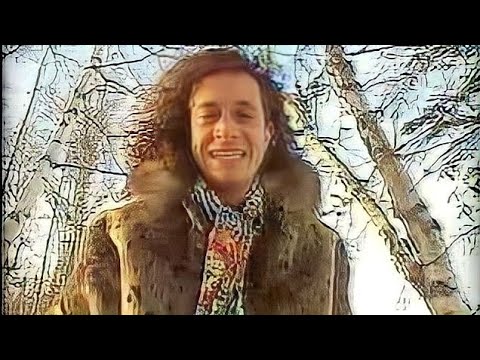 I haven't seen the show, but I don't think I'll ever be able to think of Pete Doherty as warm, knowing he fled the scene to save his own skin when Mark Blanco lay dying on the pavement.
I don't think we'll ever find out if Blanco fell, or was pushed over that balcony, but either way that was just an horrendous thing to do.
With the intro it reminded me a bit of that Todd Terje Ragysh spring break video
Wonderful times
My YouTube threw this up just a couple of weeks ago, starts with everyone's fave of the moment State Farm.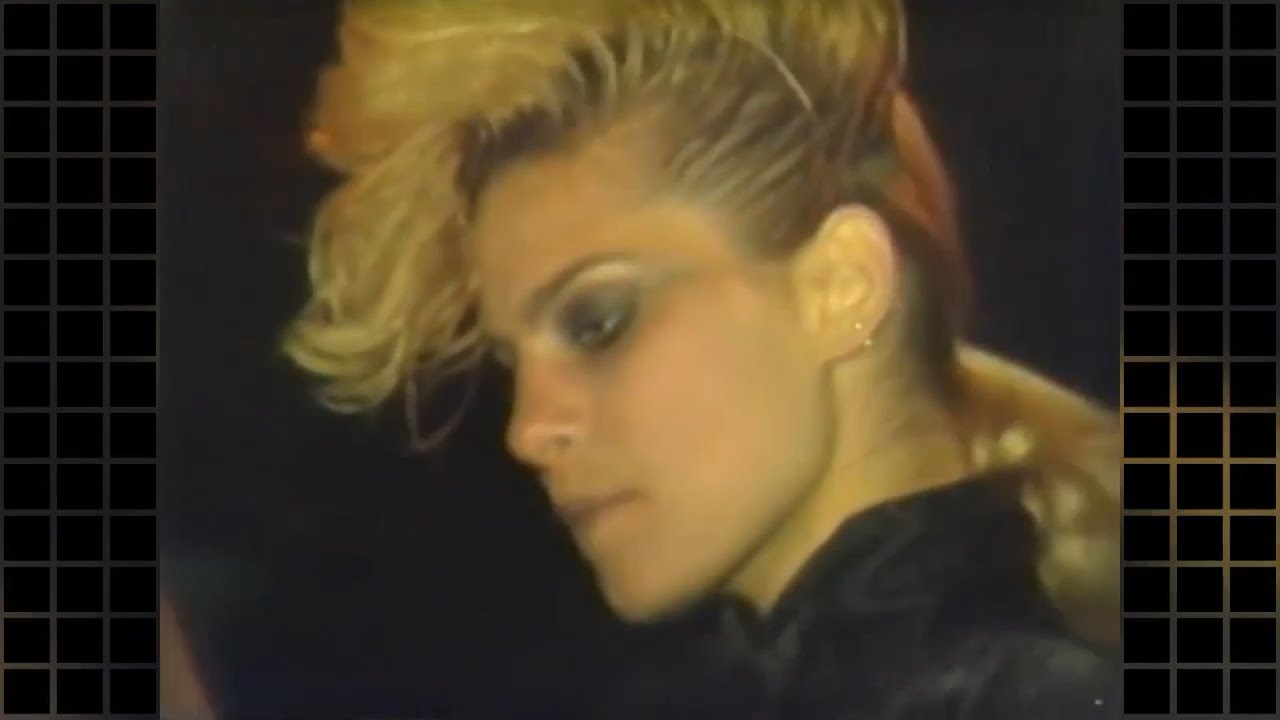 Great sounds, bad barnets. The 80's paradox.
Thanks for this, here's a link to a YT channel, an archive really, of this club. Stratus Dance Club
My son found a photo of 80s me the other day and was like DaaaAAAaaaad?!
(PS my youngest is called Aubrey)
Just kids living in the moment - not a care in the world or a phone in sight…
Awww, great tunes great barnets surely. I like the fact they made the effort and spent hours backcombing their hair and doing their makeup.
I think this would have been me if I'd been just a bit older, electro pop, indie, bits of weird disco. Looks fun
Is it sad to admit I loved the barnets and thought many of the girls were gorgeous? Maybe just triggering past teenage lust…
I watched the Theroux intvw at the wkd. I don't think it was quite the puff piece people were making out. There were a lot of awkward moments. But it did feel like he was allowed to sidestep the Blanco death. No matter how much he is reinvented as a French gourmand that baggage will always be there. In 2005 I lived with someone in bethnal green on the edge of that whole clique and she painted a pretty seedy picture of arty wasters and groupies.
Such a great track. Think I first came across Gaz Nevada on that amazing Baldelli CD that came out around 2006
6:36 - Mica Paris 10:03 - Tam Tam Records 15:18 - Tonka Mobile Soundsystem 18:46 - New Jersey Club Scene featuring Club Zanzibar 25:01 - Nu Groove Records 29:25 - Michiko Koshino Designer 33:16 - KAOS party in Great Yarmouth, England 36:44 - Adeva artist profile 40:35 - The New Jazz w/ Roy Ayers, Tribe Called Quest, Paul Bradshaw, Giles Peterson 50:50 - Kym Mazelle 53:59 - Norman Jay in Austria state radio for Radio Soul Seduction 57:36 - Assasyn vintage clothing shop Vienna