Then there's that Bryan Johnson tech bellend who wants to live forever. Good luck to them all.
I will welcome oblivion. No image of Hell comes close to being stuck with a load of tech twats for eternity.
Why is that first guy eating Gak?! It's not active orally (other than numbing)


The neighbour opposite that I share a small hallway with is a "Dave". It's Saturday night 24/7 and it's a fucking nightmare to live with.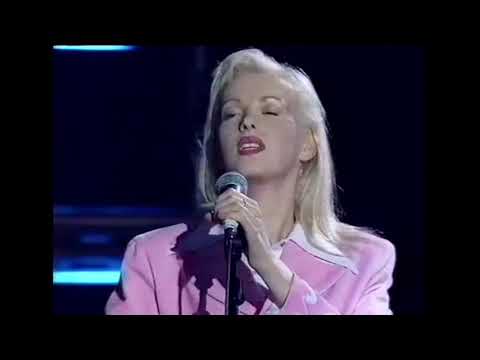 This video is from Ian Carmichael's personal YouTube channel. He writes:
The Beat was an ITV music programme that ran through the 90s. We were invited on to perform three tracks. However, when we arrived we were told that due to Musician Union regulations we would have to have another singer on stage to mime to the sampled chorus vocals on White Love. We refused. It was an utterly ridiculous request. There was a big stand-off where cancelling the whole appearance was threatened, and so London Records got involved. We were eventually forced to comply but you can see from our faces in the video - we are all furious. (Apologies for the poorer quality of audio and video halfway through.)
"Many of the great Soho characters are dead, and who can blame them?"
I spent a few nights in the Colony Room in the early 2000s as a couple of good friends were members. A wretched place full of deeply unhappy alcoholics and a few happy soon to be alcoholics. There is nothing more boring than a room full of nasty drunks, so I stopped going.
Hard to believe this was all THIRTY years ago.
Not sure how I feel about this. On the one hand it's incredible, on the other it's terrifying that AI has captured so many visual nods to the track and it's cultural significance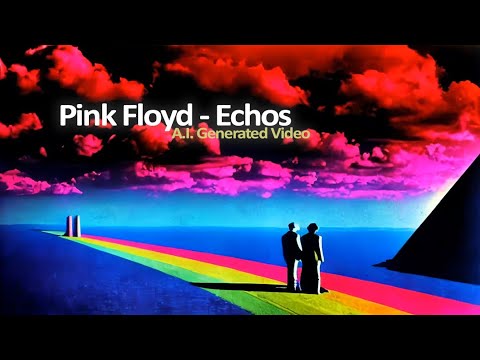 in a different life i would have been an electrical engineer but in this life, i'm just not smart enough.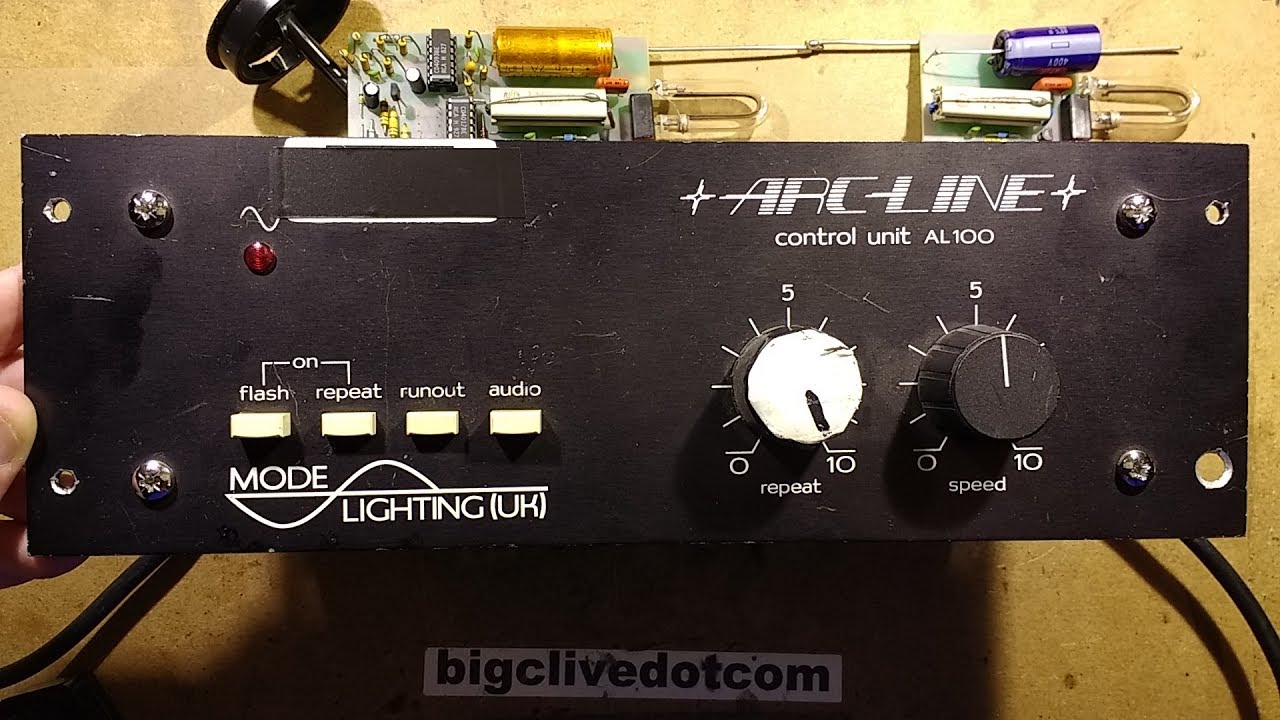 I had a big box of Arcline. Part of the toolkit I used to use when I did more little events. File this stuff under unique rave era effects of which I still have some.
Going to add to that, I hung some blue ones up in the ceiling local pub in a circle. Got to say when I fired it up shooting a circle in time to Blue Monday, it was impressive to dance under.