This always makes me happy, Damien Rice playing on the street after a gig in South Korea, love the kid playing with him…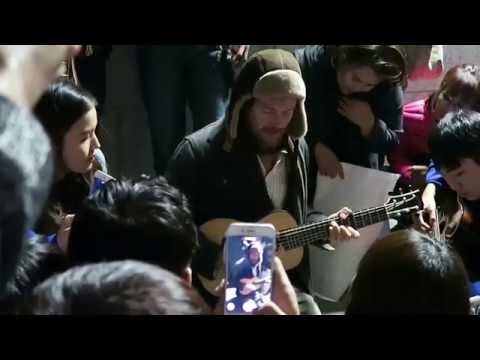 The Squire/Brown dynamic always got the attention but Reni/Mani were the difference.
Such a shame his playing has been limited to the Roses small output
Reni was always my favourite and the reason I ended up playing drums.
It is but it seems he's not that arsed about music, its just something he can do really easily.
In his book Substance Peter Hook goes on about Mani begging him while he was producing Elephant Stone to let him sing the main vocal.
He said well you're technically better but you can't have a band with a singing drummer!
I like singing drummers. Always though Hook was a bit clueless. Great bass player obviously.
And what a piece of music and film this is. Magic.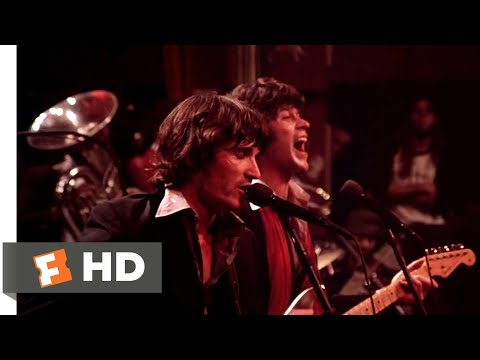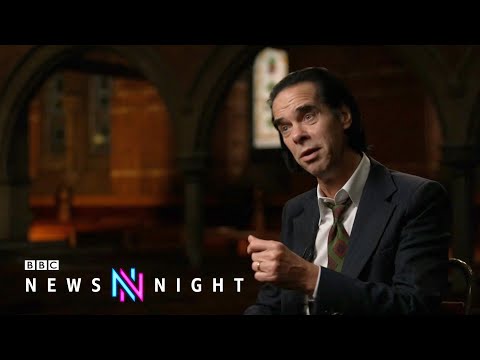 He speaks so beautifully. I'm a massive fan and find it really emotional listening to him talking about his loss. I lost one of my closest mates at the same time as his son died and he has helped me get my head around it reading and hearing how he has been able process the situation.
you're probably already aware of The Red Hand Files?
Absolutely.

Two of his docs on MUBI. One of a kind.