Classic character, Ralph as well

Got most of my dance moves from that video

Had the VHS that clip is taken from! Absolutely rinsed that I did
Yep, i did too, watched that & Stop Making Sense on a loop when i was 14, think i lost it in a house move along with the Flowered Up Weekender VHS
Yeah had Weekender too!
Madchester Rave On was the video. The singles videos plus that NYC clip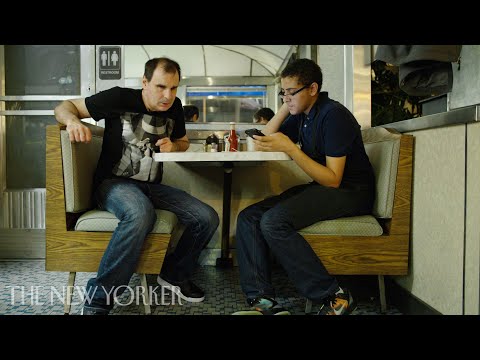 A great little watch - Stephen Michael Simon's documentary "Bacon 'N' Laces" follows a blind single father who runs a diner with the help of his three kids—with whom he shares a collection of more than seven hundred shoes.