New Bright Findlay, bit of back garden balearica for the BH:

Never heard this before. Wow.
Isn't it lovely? IMHO, the whole album's 24-carat bliss.
love the Jack Casady, I need one now

It's such a lovely guitar!
new samana. if you're like me and like this sort of glacial, countrified stuff, you'll probably like it too.
Found on Spotify today (guess it's still good for something), positively knocked my socks off. Deserves any attention it can get. Something Italian Love & Rockets, Stone Roses about it.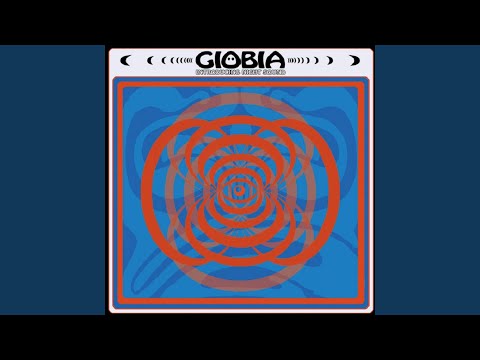 Expansive African electronics on Brownswood
Sitting outside at home, having a full fat beer

listening to the latest Fish go deep radio show. It's a cracker. That first track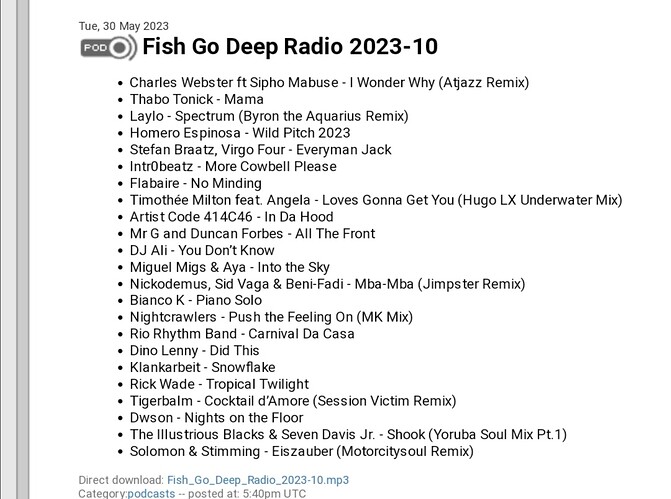 New African Head Charge feels dancefloor friendly