which came first I wonder
Kevin Jura and some bloke chatting…


All sprouting for a divine source. According to the Discogs comments.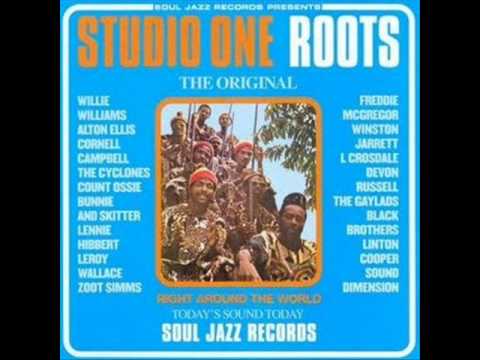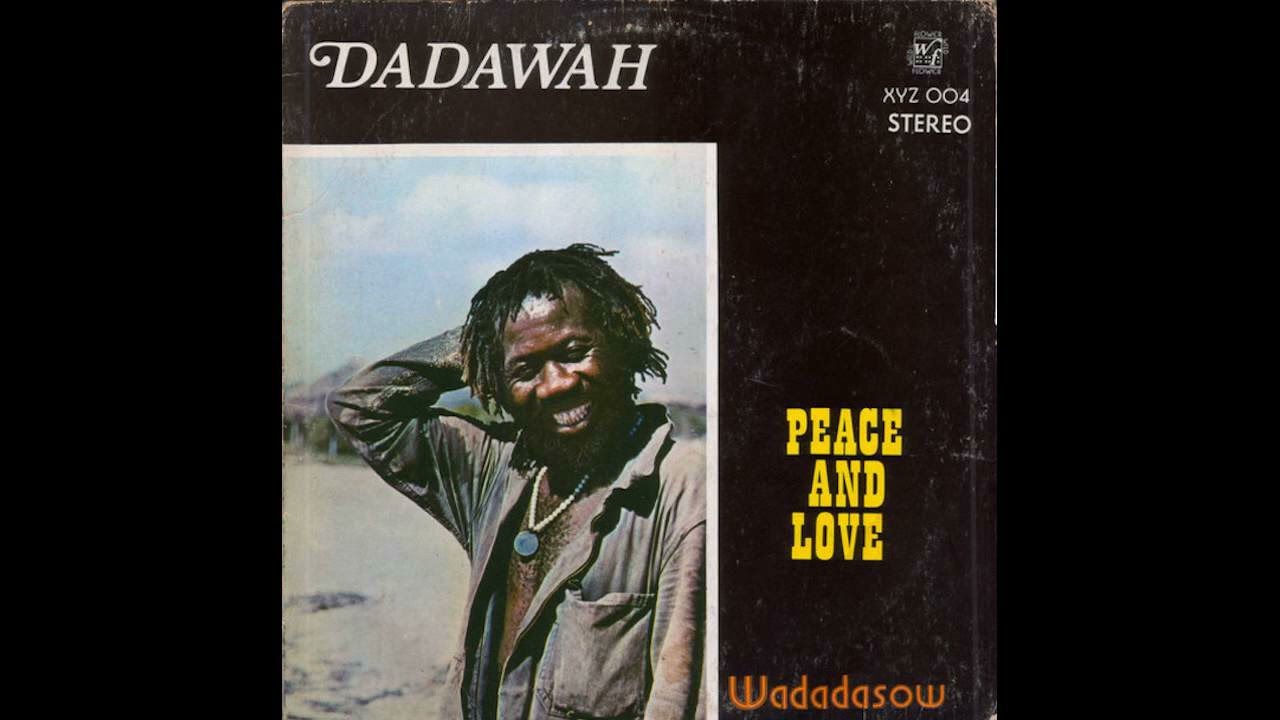 and the real old school
He was the fella who used to go on about doing 16 hour sets and all that carry on. Then seemed to disappear.
Sun's shining in central London, a warm breeze swirling, the trees, flowers and dogs in the park are all in a great place, and the sound of this song just seems to sum the feeling

That's fantastic


Quality as usual from MFM.
Two Mamarrachos - The Sound From Hell by NEIN RECORDS on #SoundCloud

and a very nice track from doob
Betawave - Earth Frequency by doob on #SoundCloud

Nice clips of the new Discotecas. Especially track Always Forever. When's the digital available @Apiento ?? i need this
New Bright Findlay, bit of back garden balearica for the BH: