nice mix up from Lexx on the rnb tip
excited for the drop in '23!!
New Kelela out now

Of the stuff I like, on the mainstream alternative RnB tip, Frank Ocean and Miguel never disappoint. Miguel is a bit more Prince-like in that he focuses a lot on the guitar. A little less mainstream would be SiR, solid vocals and dreamy tonality, pairs well with Frank. A bit more abstract and across the map would be Yves Tumor, who pairs well with all the aforementioned and yet exists in a space completely outside of them. Blood Orange/Devonte Hynes also occupies a similar space.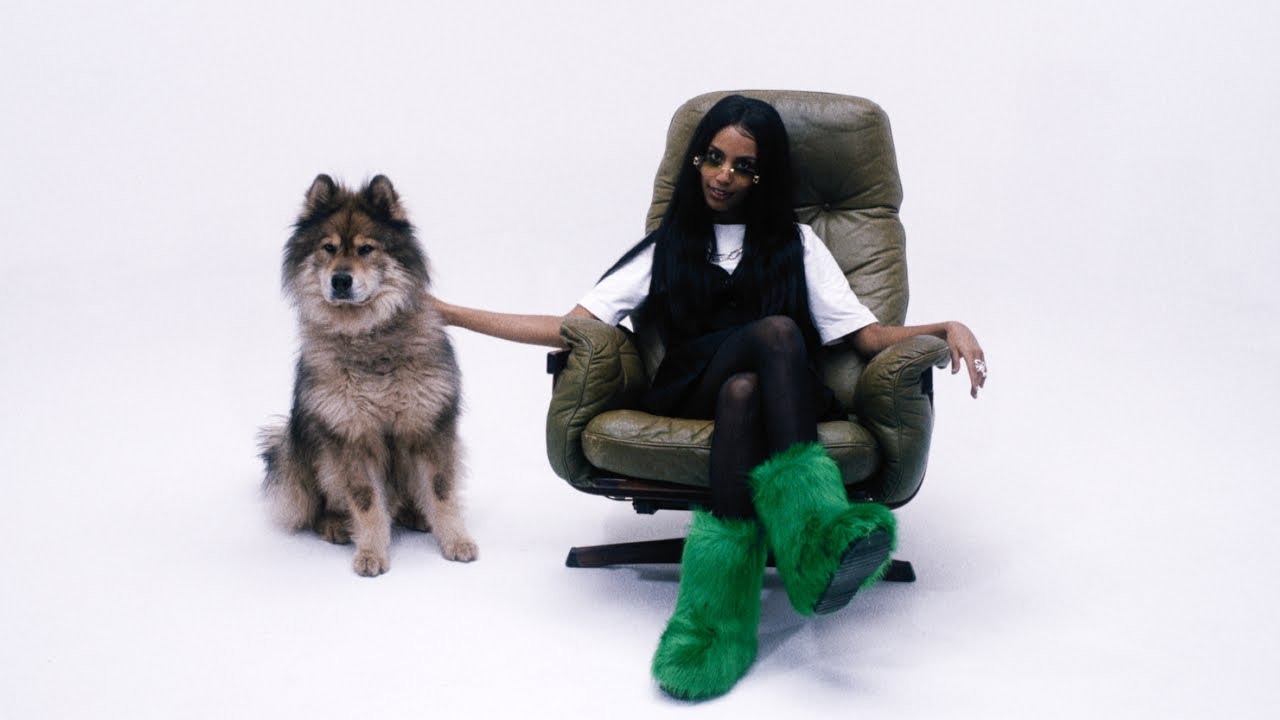 RnB meets drum n bass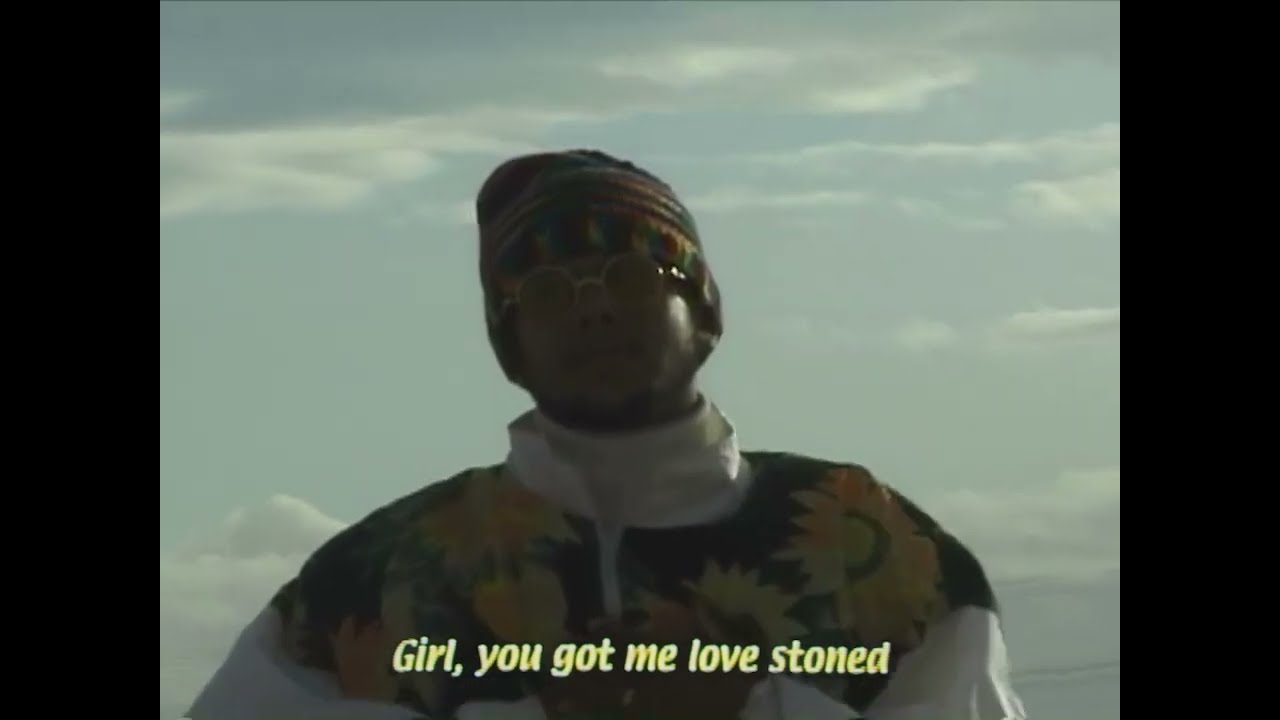 Stoney soul vibes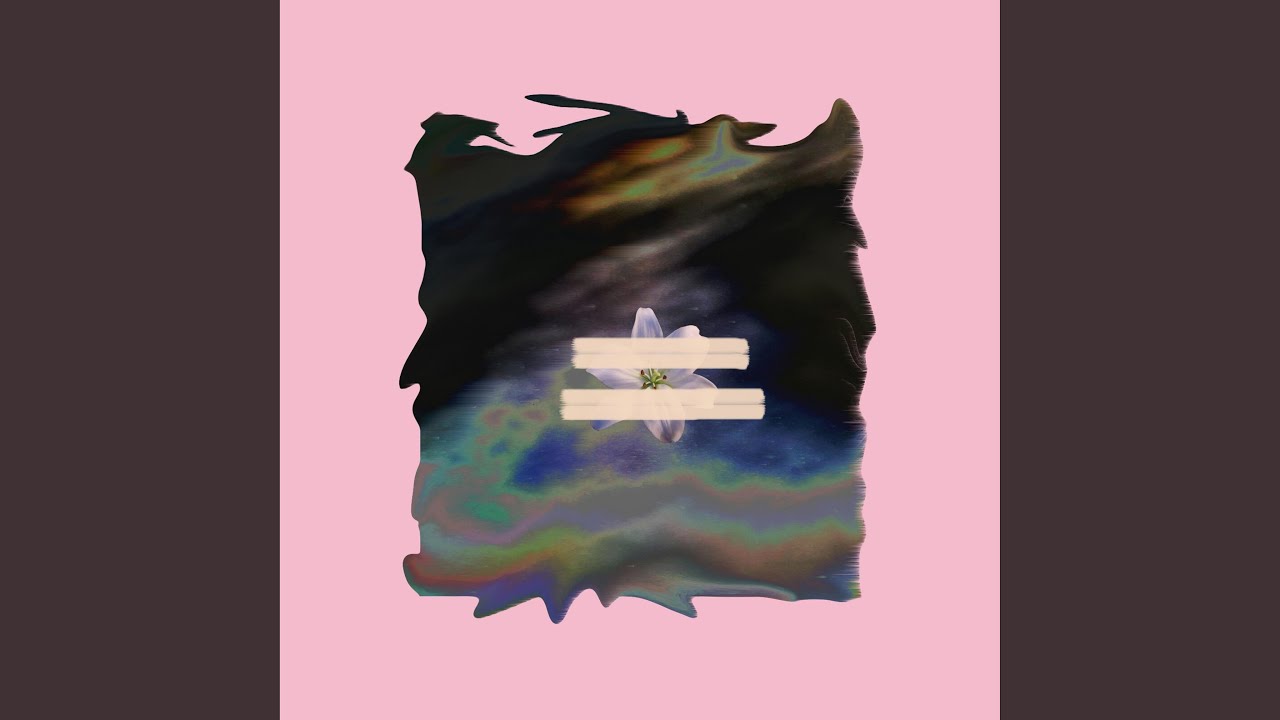 Josef Lamercier is a talented songwriter who has penned pieces for the likes of Tyler the Creator, Channel Tres, Lucky Daye, etc
Not modern, but couldn't find a similar thread to post in.
Love Trip vocal mix is 90's RnB, but the instrumental mix might interest the street soul massive.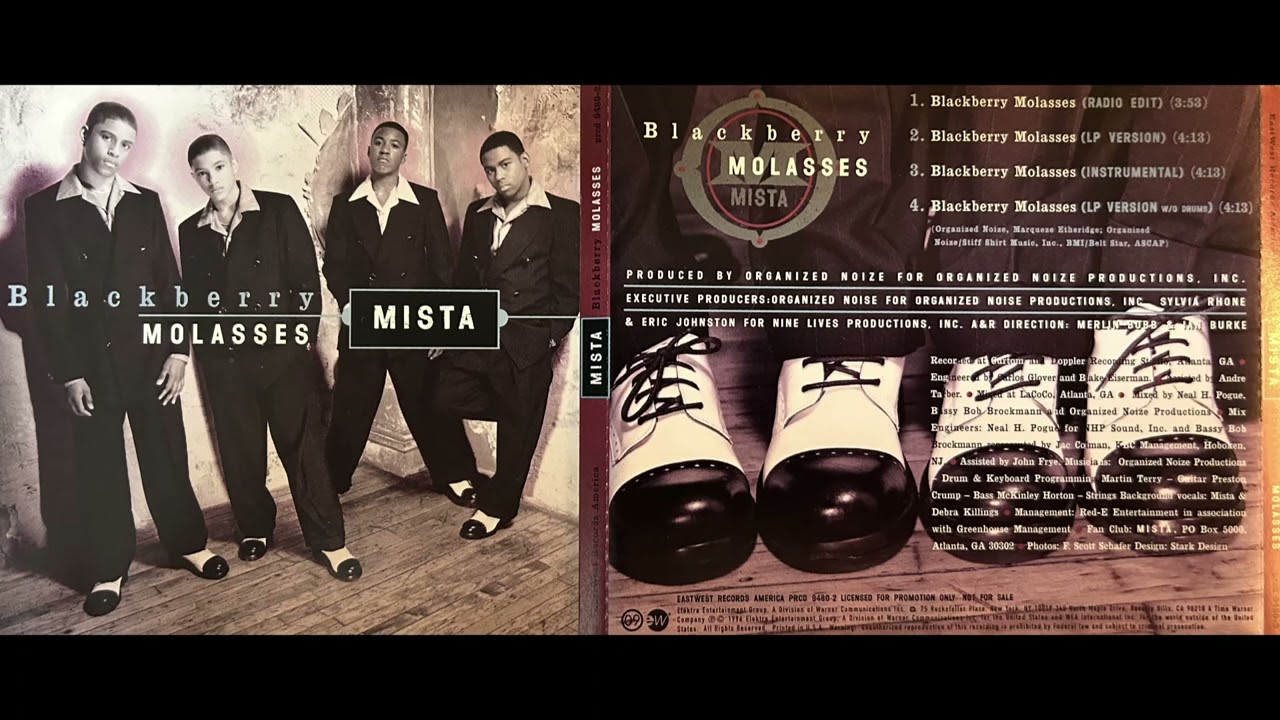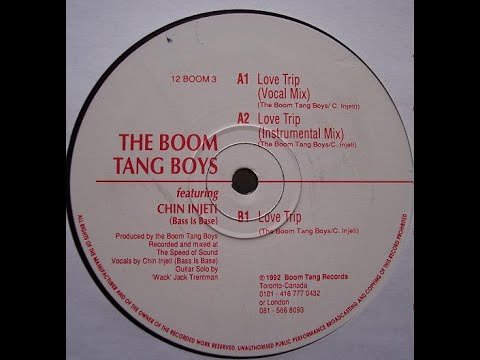 Sorry if she's been posted already. For some reason, some links in this thread are either inaccessible or have been taken down.
Joyce Wrice Joyce Wrice Joyce Wrice. So good you gotta say it thrice.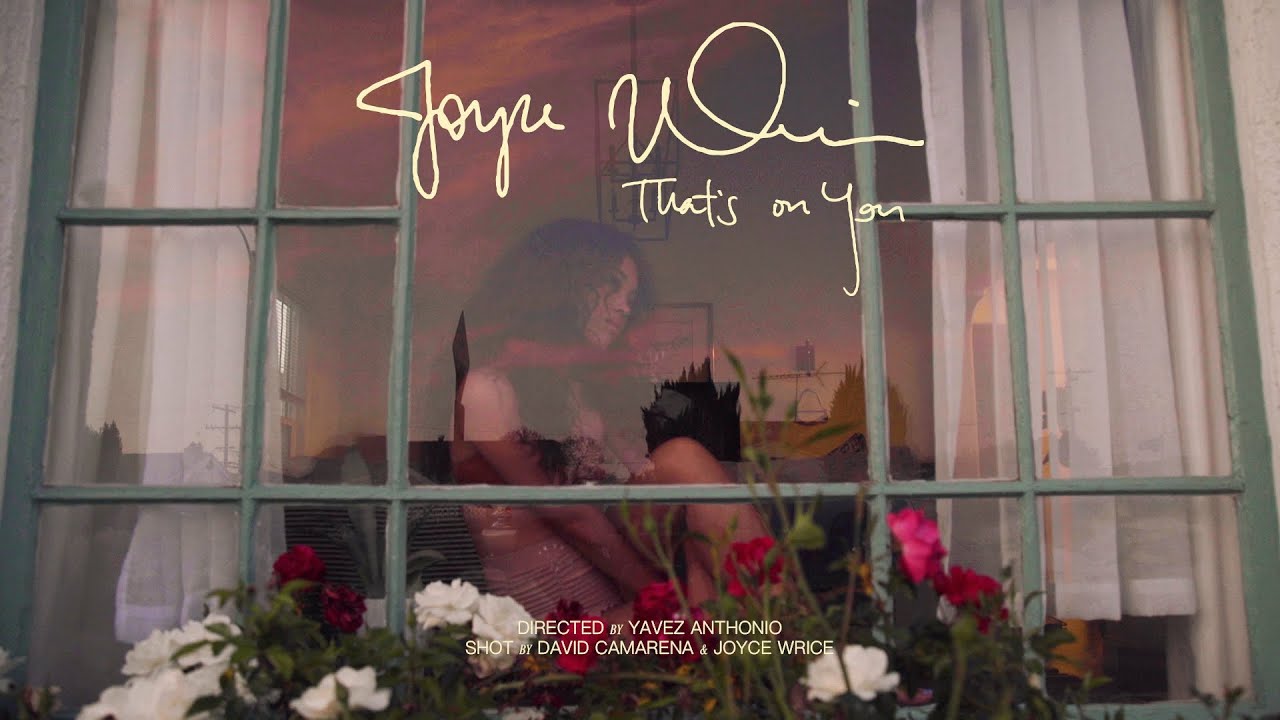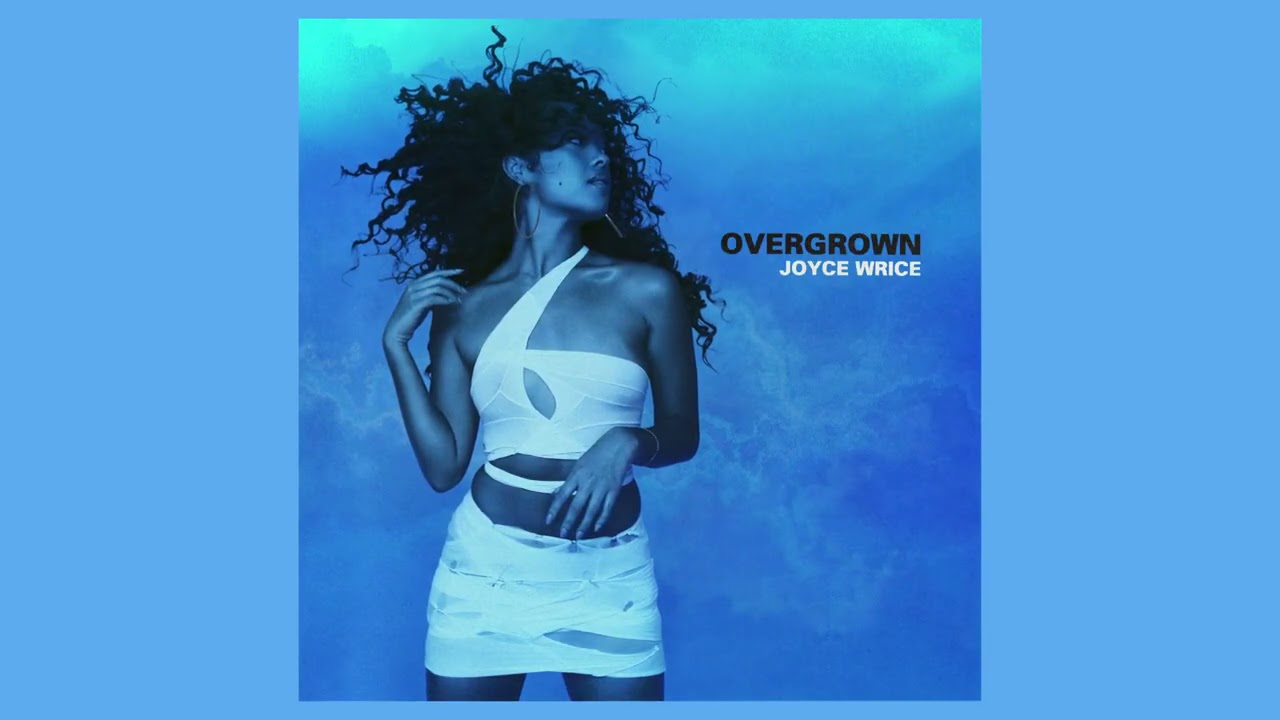 90s vibe innit.