What Moodymann LP is that mate?
Nice one mate.
Couldn't lend us 148 notes could you?
Ha! I've got the next best thing. I've got flacs if you want them.
One of those records destined to be on my wantslist forever.
It's summer, right? I work in a primary school and we had a picnic yesterday. There were wasps and it rained so it definitely felt like summer.
Here's a summer jam from one of my faves from a few years ago.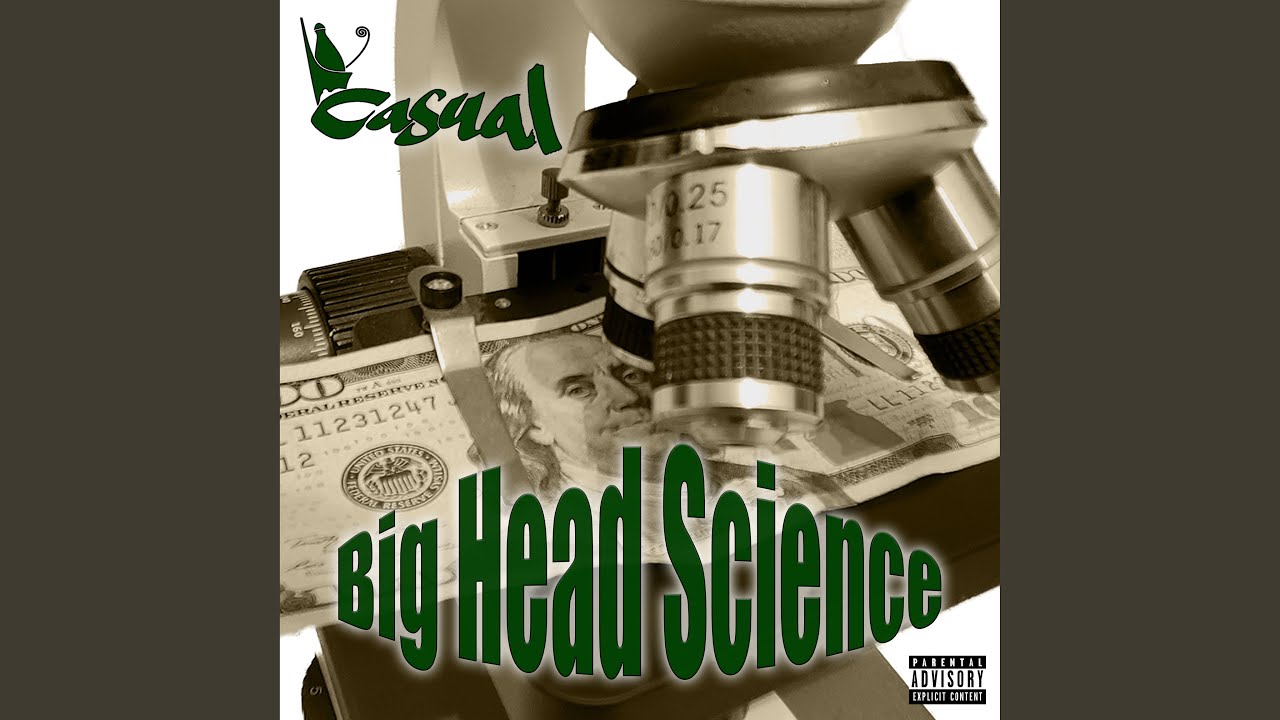 Right. I've got two streaming services now. I've swerved them previously on account of not being able to keep up with the music I purchase, but of course, I'm massively enjoying them.
I've made some playlists for other people so I'll share them here too if that's okay?
They're a 'best of' of the hip hop that I listen to. The recent stuff is all US releases.
Here's one for 2023 so far…
Grafh and 38 Spesh - Life's The Same
Knowledge The Pirate - Public Execution
Junclassic - 1000 Antz
L'Roneous & Blesinfinite - Book of Rhyme
Killer Mike & El-P - Don't Let The Devil
Billy Woods & Kenny Segal - Soundcheck ft. Quelle Chris
Achoodfella & Arkin - Al Record Me
Kool Keith & Real Bad Man - Jungle Fever
Mally Abstract - Evolution (Torch Passed)
Dillon & Diamond D - Comin' Out Swingin' feat. Elzhi
Crimeapple - Together
Agent O & Mic Bronto - Haaa
Dango Forlaine - Spirit of J.J. Rawlings
Maxo - Both Handed
4Ize - Designer Fabrics
Pro Dillinger & Machacha - Sunrays
Rawlsmatic - Stay Good
B. Cool Aid, Pink Siifu & Ahwlee - Soundgood
Domo Genesis & The Alchemist - Power Ballad feat. Smoke Dza
Hus Kingpin - Dark Poetry
El Michels Affair & Black Thought - Alone
Thes One - 90s Mike and Chris On The Porch
Skipp Whitman & Spittzwell - No Car
38 Spesh - Outside feat. Flee Lord
Rome Streetz & Big Ghost Ltd. - Antidote
Vic Spencer & 38 Spesh - Summertime Crimes
Che Noir & Big Ghost Ltd. - Brilliance feat. Skyzoo & D-Styles
Chuck D - The Cobra
BlkSknn & Soufend Music - Yesterday's Prices
Recognize Ali - Belly of the Beast
Ankhlejohn & Look Damien! - Moving Mountains
El Jazzy Chavo - It's Only A Paper Moon
Mach-Hommy - Everybody (Source Codes)
Really digging that Billy Woods / Kenny Segal - Maps album.