Great topic.
My favourite type of music, particularly at silly o'clock, in a bar, somewhere…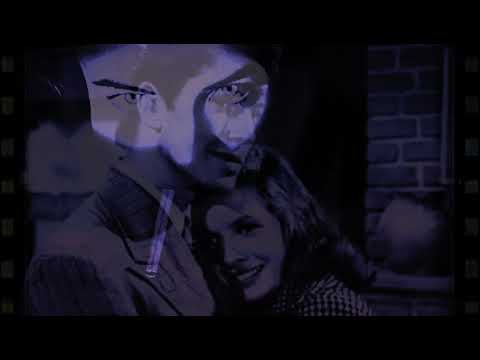 One of my favourite artists with many songs to choose from here.
Great (maybe underated) band.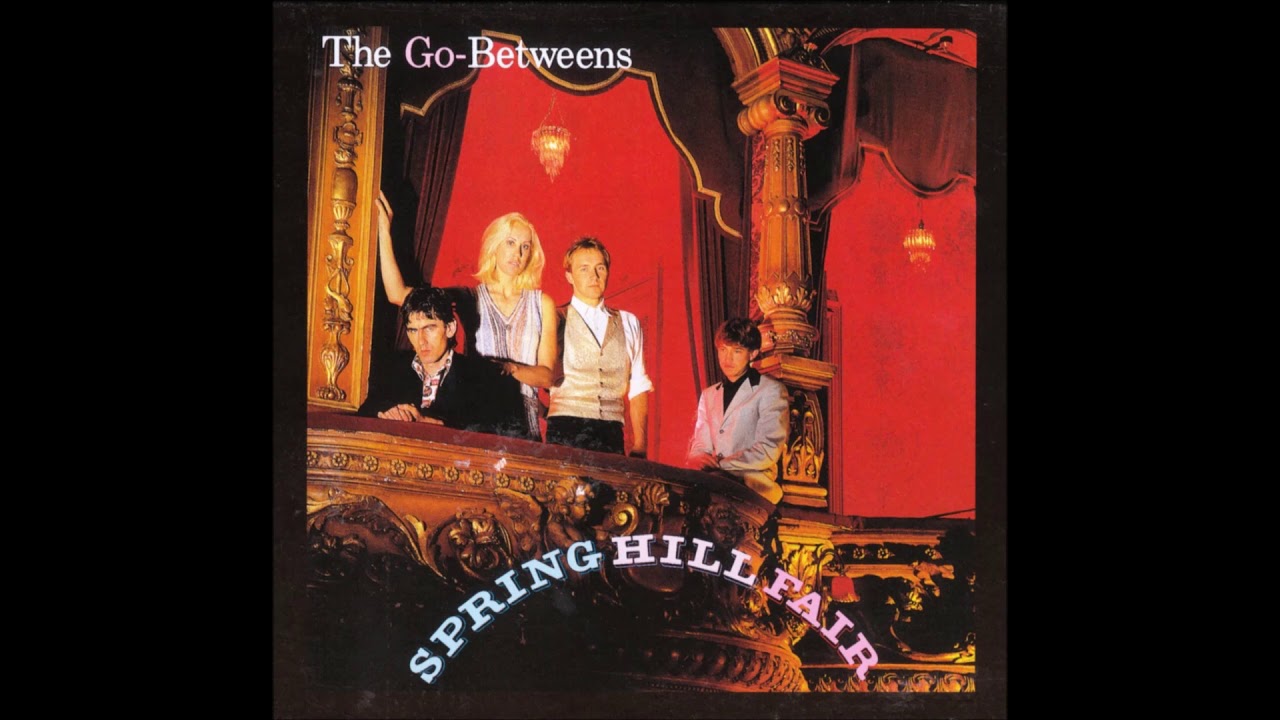 This is in a 'coming of age 80's movie' and also mixed to brilliant effect with the accoustic version of Small Town Boy in Matthew Burgess's mix for Emotional Pop. Gets me every time, absolutely sublime mixing.