i accidentally broke off the door handle of weed delivery dudes golf polo today, then he nearly hit a biker (we were going 5km/hr,) i felt sooooo bad, and when i asked him if he wanted me to get some gaff tape or araldite he just sighed and said in thick slavic accent: zere is nazink vee kan doo.


larry david comedy levels

Why does Lyse Doucet take a large hold-all on her assignments?
To keep Orla Guerin.
There is a mathematical formula for the perfect ratio of Onion, Carrot and Cabbage in a salad. It's known as Cole's Law.
And that's it. That's all I've got…
Tony baker nails it again lol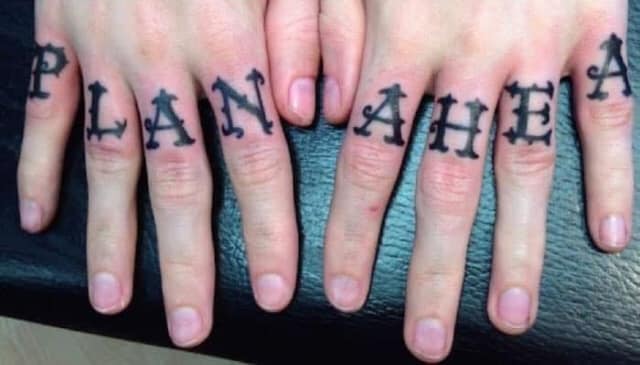 Classic.
Just flicking through the racks in Reckless Records, killing a bit of time, and this French dude next to me goes "Excuse me, can I take a picture?", so I go, "sure, facing you or flicking through the records?"
And he goes, "No, just of the records on the wall, can you get out of the way."



That happened to me in Miami a few months ago. Mortified.