a bona fide balearic classic
A fave. The Heavy Disco edit is never far away.
Has this been posted?
There's obviously the amazing Shep Pettibone mix, but the William Orbit mix is a little spicier and longer.
Love the William Orbit mix - actually went and bought the 12 after hearing it on this lovely TP survey of William Orbit's work:
Thanks for reminding me of that one
Cheers, getting that on shortly.
the best madonna reinterpretation imo was Mark E's Magazine a few years back. blinding tune.
Not a Weller fan by any means, but have always loved this track, in particular this dubby "Club Mix". Super heady and evocative.
This is a great track - remember first hearing it sat in blazing sunshine outside a dance tent at Glastonbury in the mid 90s. Something about that low slung, overdriven bass drum and melancholy synth and piano lines does it for me.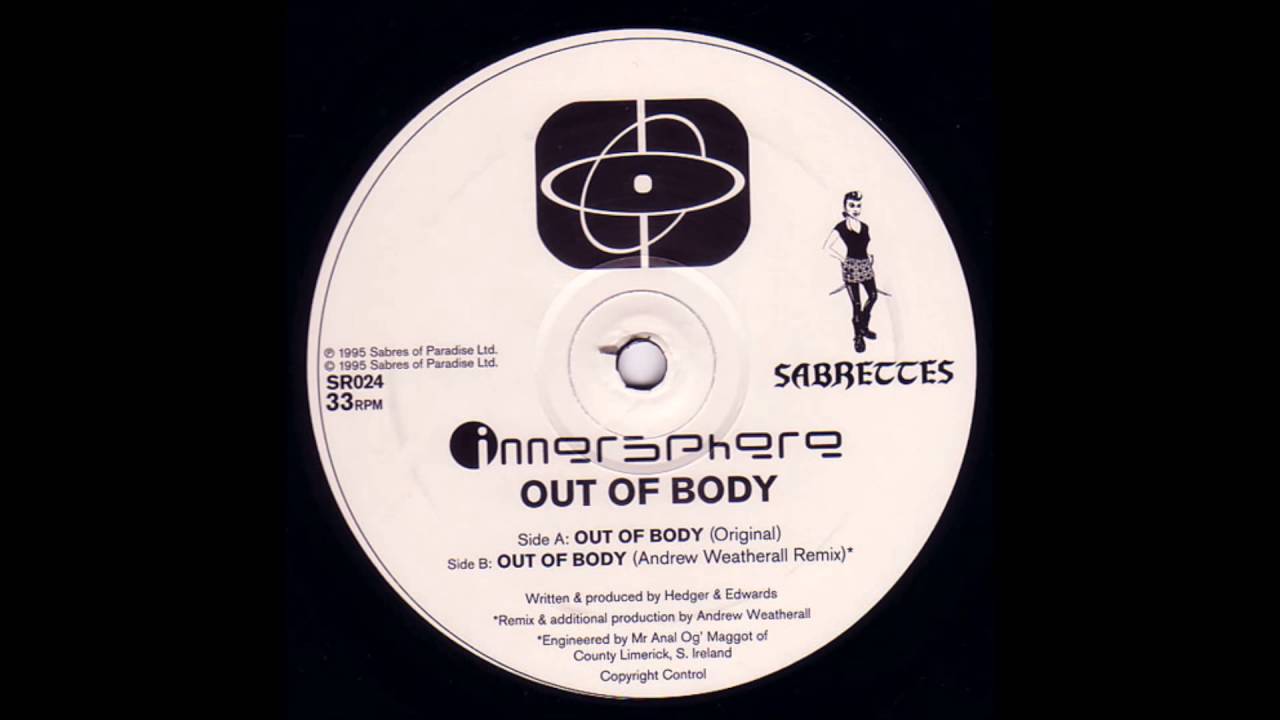 Nice that. It doesn't 'look' like a Sabrettes tune as they mostly had generic/tartan sleeves I thought
ooooh haven't heard this in a long time.
Never heard this before…

Thanks
Yeah I had a few of those pink tartan sleeves, my copy of this came in a picture sleeve.
Still Balearic Jon Sa Trinxa on #SoundCloud

Great post this is fun as hell
I don't know whether I like this or not!