Played both versions on this morning's show. They work so well together as a Coyote megamix

I bought the 12" of this and totally thought it was an edit of some long lost classic. Someone on here pointed out who it was by. Future classic. Disco track on the 12 is also decent.
Have that album, will have to revisit
Iva Davies doesn't get the props he deserves. Should be up there with Talk Talk etc imvho.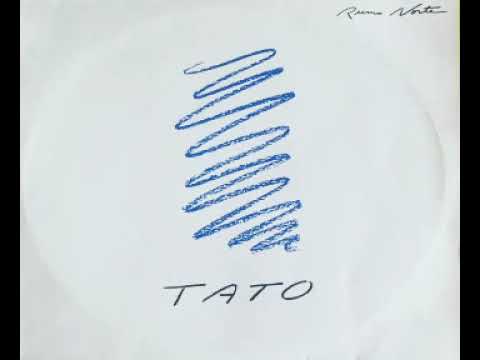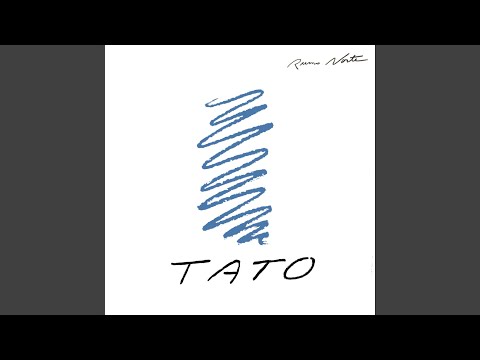 So I found out recently my girlfriend's dad recorded some sweet smooth jazz balearica… He gave me a copy of this, his first LP, private press from 1990.
Is it? We think it is…
Our 'The Chill Out Tent x Spiritland' playlist - a sample of the stuff we play at our Sunday residency

Been trying to search for this for ages, incredible tune, thanks for posting. Definitely Balearic!
Played this on my show a couple of months back. The message never ages, sadly.