Simpley the Rest in peace

As soon as I heard she had died I came straight to this thread. Funny. Didn't really expect the TP Forum to become the leading place to go to for both obscure balearica and the best obituaries. It's a powerful combo.
My first exposure to Tina Turner was watching the fantastic Soul To Soul documentary - she was just an unstoppable force of nature in that show. Fucking phenomenal.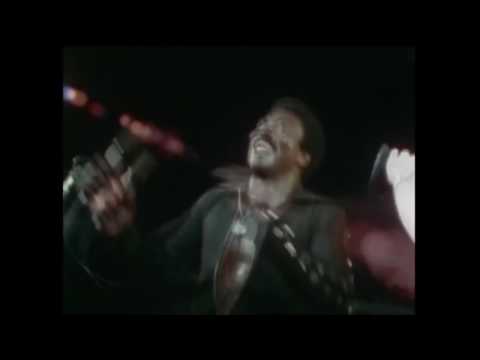 Came to post this. Banger. RIP.
Ok, so this is one I've been coveting as I'm playing it in a DJ set tonight and didn't want it spreading around the internet with the rest of the Tina Turner tracks, especially on some of the big Facebook groups. (In other words, it's the digital equivalent of a "cover up").
However, I'm more than happy to share it here. I haven't seen anybody post it anywhere and it was only ever a promo. Suffice to say I've talked this up enough, but if you are playing a set anywhere this weekend, this could be the track that people will remember.
You droppin this at the social Saturday?
Yessss! Love it. Thank you.
Fraser Moss of YMC, only 57. Very sad.
Very sad, saw it on their Insta, buying their stuff for ages. RIP
That's sad to hear.
Got To Get Your Own is an all time favourite.
Thanks for the tunes Reuben.
I remember going up to Portobello Market as a teenager and hearing this coming out of a boombox, a bloke was selling rare groove tapes and playing along to it on a tambourine. Magic!