@Gavin and me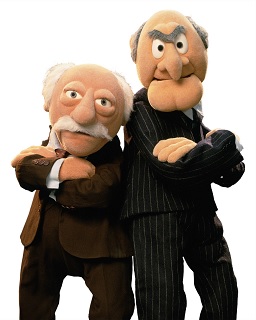 Haha, sadly true!


attitude brother, all in the attitude!
i mean, the stance says it all, no?

50 1/2 youngster over here
Another 50 year old. It doesn't seem right saying that out loud

Everyone in our house were born on the 9th of a month. Me in May and my Mrs and two girls July, March and October…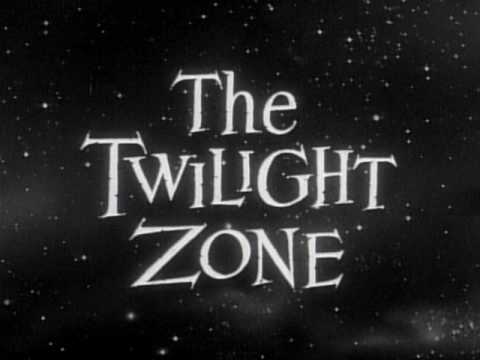 Anyone turn the big

60

Just me

50 next Sunday, feels weird to even write it…
From the young ones, 27 here
Feeling pretty old this morning as we get our son used to his new room!


Me too. Exactly!


in advance of another year round the sun (stll got a year on significant one)
Just turned 50. In Lisbon celebrating.

You should climb 50 hills for your birthday
Congratulations! We're off a week today, any top food/music tips greatly appreciated.
Just read this Oscar Wilde quote in a book
"The tragedy of old age is not that one is old but that one is young"
Not quite as spooky, but my son & my mum were both born on Halloween