Wishing you all a happy holiday wherever you all are. X
Same here. Merry Christmas All.
MC, guys. Thanks for another good year of top forum business.
Just opened a bottle of Jack Daniels and put this on…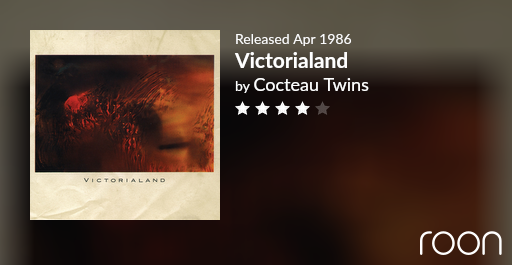 Merry Christmas to all of you fine fellows. xx
Nollaig Shona

thanks again forum members for the music and everything else.
May all your sprouts still have a crunch come Christmas dinner!
Love from a very wet part of Scotland

greetings from portland oregon where everything is encased in about a half-inch of ice.
you folks are great and i hope you have a peaceful holiday season, however you choose to celebrate (or not). i wish you all an excellent and memorable 2023.
Cheers Apiento and the rest of the TP crew for setting up this forum - an endless source of information, inspiration and laughs.
Peace and Best Wishes everyone.
Seen it on the TV, looks staggeringly cold. Another log on the fire!
MC from Southern California. Plan to hit the beach tomorrow, 70F / 20C today and Christmas Day! Peace on earth.
Have a great time whichever way you spend it and wishing you all the best form my current location in the Cairngorms

🎄x
Peace & Parsnips all X X X
Cheers Paul & everyone making this the friendliest lil corner of the internet.



CARROTS (roasted with honey) YO!
A friend texted from Kentucky. It was -34

Thanks to Apiento and the team for so much hard work this and every year.
Did you set up a link to go towards your hosting costs etc? Uncle Dave here wants to send you the equivalent of an out of date fiver in a card!
Merry Xmas