nothing to feel guilty about! fantastic track
That Gabrielle mix is such a good record. In this day and age though you can label it as a remix by a major pop act

Just bought the Bryan ferry. It's killer. Thank you. X
Another promo from the 99p bin years ago. DHEEP.
Not a major pop act (I think?) but something I used to spin by side with the Lisa Stansfield remix posted by joeblackcircles.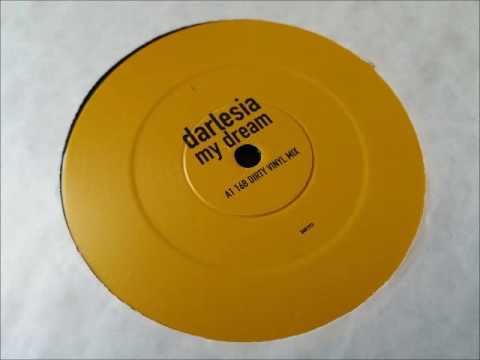 Yeah it´s great esp the long version. You might already know it but the FSOL remix of ´If You Don´t Love Me´ by Prefab Sprout is also very very good!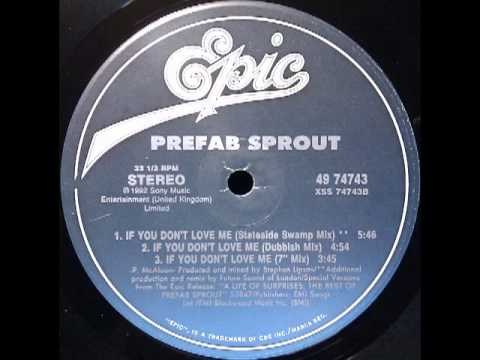 Yeah thats killer. Long time favourite.
Never heard that before, its really good.
Bit cheeky to add Bjork to this list because she always encouraged a white label promo or 10, but there are some great remixes from her earlier career that are worth the post: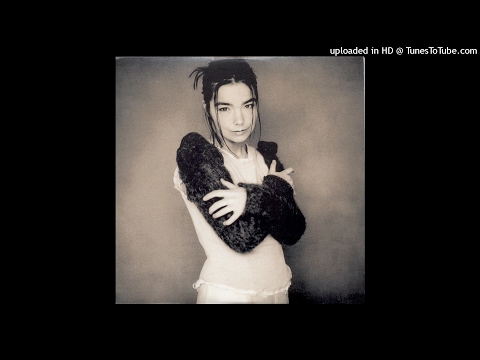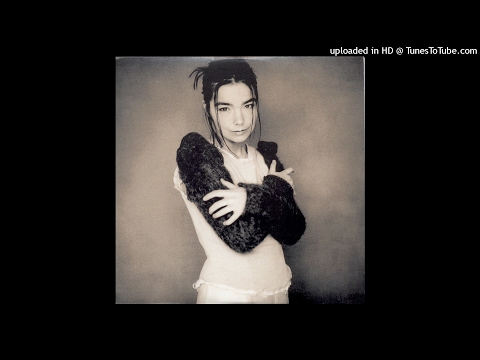 (Story was she wasn't too keen on this one from Dimitri, with the Cymande bass line. I love it…)
(Easily my favorite Bjork remix, Sugarcubes really, but Tony Humphries really outdid himself with this one…)
Yeah love this. Cheap as chips too