Was about to post the same. Simple but effective edit. Always gets them up!
ha! me too. The Prince edit and the Aretha got a lot of play.
I got pretty jaded in the early 2000s. Stopped buying dance records and didn't DJ much if at all.
If I had to credit a handful of people for re-inspiring me then DFP would be among them along with Todd Terje and Psychemagik.
The Night Dubbin' comp and the Playboy Mansion series served me very well when I started DJing again.
One of my all time favourites is the lesser known version of You Can't Hide.
The Special Disco Version on this 12" sampler.
Most of the time I think the originals are sacred artefacts that should never be touched again by the hand of man (especially not Dimitri from Paris) BUT this is majestic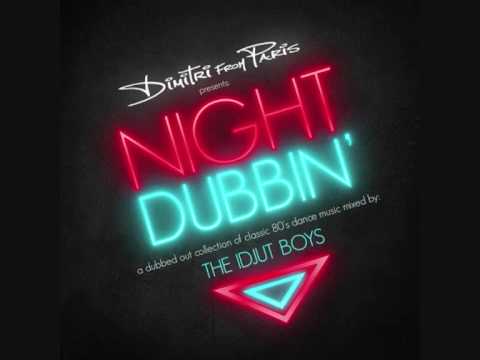 It's more Larry than the Larry mix (which is not that great considering it's their most Garage-style track)
I ride for him, his edits (for the most part) keep to the spirit of the original song.
He sorta sits between the underground and more commercial world, which i think puts a lot of people off him.
this is a bad bad record. dancers love it, went under lots of radars