Clobber, what have you been buying and where from?
The sale page of the Carhartt WIP site is a tucked away goldmine… get there at the right time and you can get some real steals…
The latest Uniqlo U collection is oot and it's classy as always
A bricks & Mortar shop near me with a great website (and a good sale on atm) is Born
You might have seen their ads in Faith magazine
Great brands, and superb service
New Brain Dead x NTS collab just dropped
Had my eye on this for a while and managed to pick one up in the sales a few weeks back. First bit of Kestin I've bought, the quality is

Holubar had a mad 60% off sale at the end of the summer so managed to get one of these for just over £200. Absolute beast.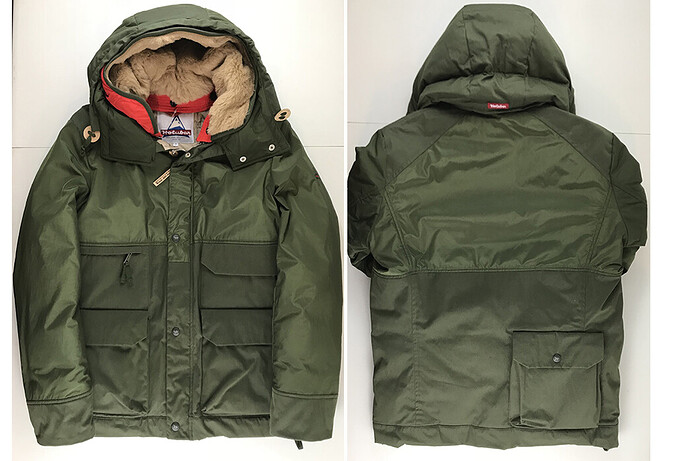 I bought some Ibenico shirts from Mango. There was a big discount.
Bureau Belfast sale down to 50%, Kafka giving extra patron discount and This Thing of Ours added some lovely jackets to the sale.
never heard of this brand but damn that coat looks amazing…love the cheeky back pocket too…any idea what this particular coat was/is called so i can do a hunt for it?
yup…it sure is…picked up some great tshirts from here…i'm trying to abstain at the mo but it keeps pulling me back in
Yeah, the tees are the best fit I've found and so well made. Last for donkeys. Great value on sale
Picked up a new Mackintosh I'd had my eye on for a while for half price, very happy as I almost bought when it was 30% off but held off
Over lockdown I've been obsessing over the style of Noburu Kakuta:
He's just a timeless dresser, simple and just put together effortlessly.
Also Painiaro style - spending hours looking at henri Lloyd jackets on eBay, timberland boat shoes -
Separately buy any book by Paul Gorman!
I joke with my wife that I want to look like an Austrian architect/consultant (no offence to real Austrians) - lots of high necked jumpers, double pleated tapered trousers, polished shoes. I think it's a phase…it's a bit overdressed for the Co-op
Simon is a lovely fella too


It's called Metro Mountain Parka and it's made by Holubar
I have some bits on their way!!! Thanks for the heads up…
He's an absolute gent, and a very handy skateboarder too

Spring is coming treat yourself to one of these x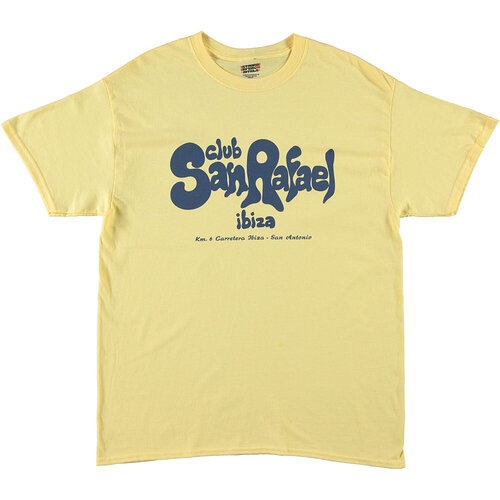 https://www.discotees.co.uk/