Personal favourite of all the @JuraSoundsystem stuff. Loving this from the new album (pre-order).
We continue our summer release slate with a lovely new EP from Pleasure Voyage who deliver two dreamy balearic house tracks. Remixes come from myself on a bit of a streetsoul tip, a groovy deep vibe from Residentes Balearicos and Running Hot with a heavyweight proggy workout. Hope you like it

x
Debut track from Sonny Rooney - banger!
@M33mike mentioned this on another thread. Posting here as it just popped up on Bandcamp. The Lipelis/Andy Butler track is really, really good.
( Itria Vol 1 EP is worth checking too imo)
@howler played a track from this on his Breakfast Show recently - lovely new EP from Pete Herbert:
I've just noticed this has been rereleased including a full length version of Tony Allen's rhythm track.

Second Acid Dub Studies coming soon.
The Pinky Perzelle track is just ace. Vibes for miles.
Being from Oz I'm sure they must be a fan of Alby Falzon who has made some iconic surf films, probably his most famous is Morning of the Earth. He's used music from Eno, Pink Floyd and many others in his films. Crystal Voyager was one of his films, Pink Floyd used footage from it for the video of 'Echoes'… but then again maybe they never heard of him.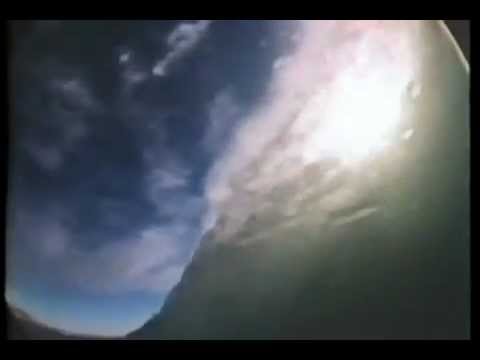 Wowser, igetback from holiday to all these great tips, thank you, thank you, good people of TPF <3