First post in this glorious community

Jumping off the last Sade tune, this feels like it hits Balearic and reggae just in the middle.
Sade - Love Is Stronger Than Pride (Mad Professor's Lovers-Rock Reggae ReMix
Never heard this until I saw Balearic Mikes write up this week
Definitely fits the category, does anyone have a WAV?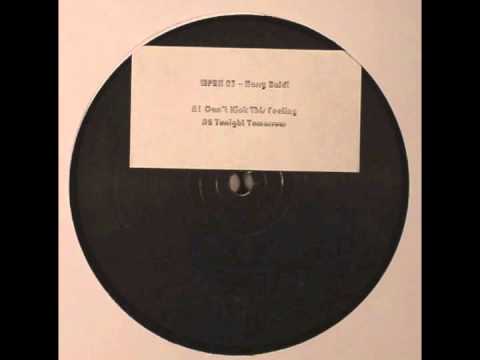 New track from Pachyman in a lover's rock boogie disco fashion. He's made a very tongue in cheek, cheese laden clip for it also. Nice Spring/summer Balearic feel.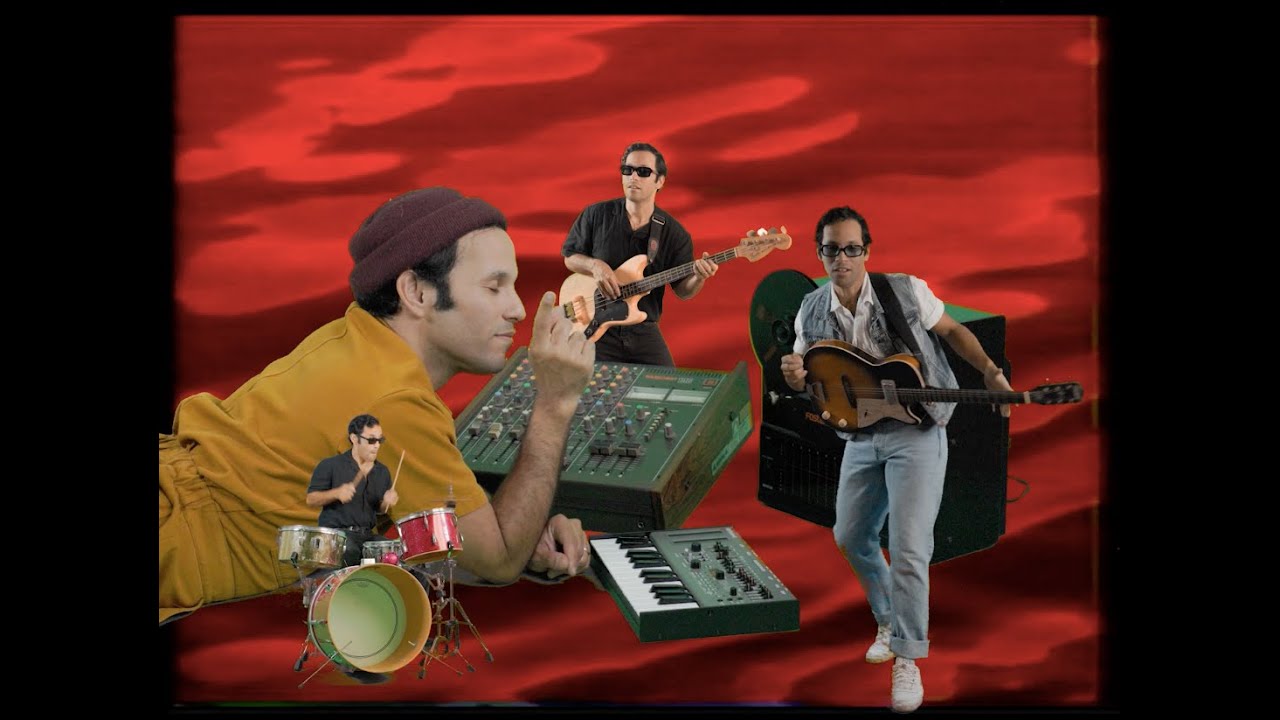 also, this just got a reissue on AOTN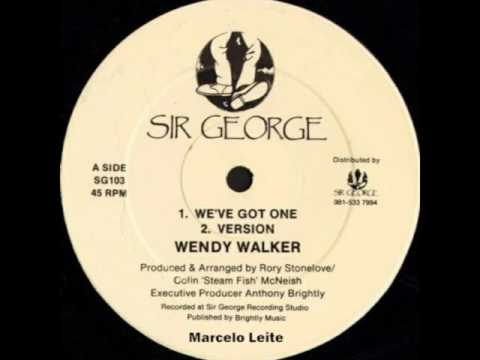 No need to apologise - this isn't World of Echoes, lol
Sounds of the Universe had I nice repress on 12". I was going to say 'a few' years back but it was 2013…
Probably the last time I played/saw it!