Hey all

, a lil' bit of shameless self promotion here

. Against The Stream is the name of my monthly show on Amok Radio, based in Skopje, North Macedonia.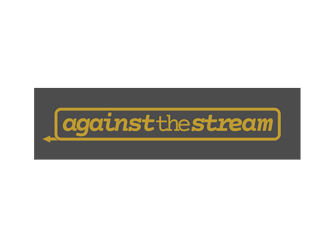 Against The Stream is kind of a conceptual show, because I try to focus on one theme per episode.
This January I've started my second year and the mix flows from downtempo to balearic and new age. I feel that this style is very relevant to the Test Pressing people, so here are the Youtube and SoundCloud links if you would like to check it out.
I will use this thread to post new mixes of the show.
Peace and love.
Ulterior