I haven't been to Printworks. Is it, as it always seems to look in the main room anyway, like a concert venue? (The big stage and everyone looking forward, which to be fair if you have a big stage at one end and a narrow room that's what you are going to get)
Fucked around, found out. That's what you get for being Racist fucks

Killing Thatcher by Rory Carroll.
Gripping, struggling to put it down. Emphasises how little I know about the politics and history of Northern Ireland.
Makes me even more angry about the reckless actions taken by Boris Johnson and his cohorts for their own selfish, immediate gain.
And the irony of the racist owners moving to a Muslim majority country is hilarious. You just know they're the type to say Londonistan etc. Utter fuckwits.
Always have time for Cauty et al.
Looks like IDEA is reissuing Ibiza '89 if anyone missed it the first go-around:
giving this a whirl
Few new pics included in this one apparently
speaking of roisin, this just arrived today.
disco pogos are always good investments.
Worth reading? I've a copy on my shelf for a bit but haven't taken the plunge. He's a bit cringe for me these days…
seems weird that dude has written TWO memoirs, only two years apart.
in the second one he got ate up in the press for talking about dating natalie portman who was like "never happened, moby".
also, i have this on speed dial for whenever moby comes up in conversation: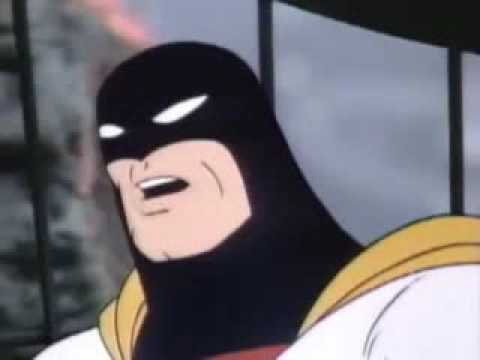 I know exactly what you mean but/and it's a good read about living & djing in NY in 1987 (so far). Don't know if it's ghostwritten but it's nicely done and pleasantly self-deprecating (skinny white straight sober vegan christian on the NY club scene)