5 for me. Had to rack my brains for the titles even though the music was very familiar.
i got most of them, but the last one vexed me until they named it. shame on me - i actually own a copy of it as well.
Who's the ubiquitous douche with the c2005 Camden Leisure pirate Crustache and Mullet?

So good isn't it, watch it every few years.
Beato on "Why today's music is so boring"
Strictly for Beatle diehards, Elliot Roberts videos offer an intensity and forensic analysis you won't really get anywhere else. Not sure he's quite won me over Harrison's solo output but still a joy to watch such a genuinely appreciative fan.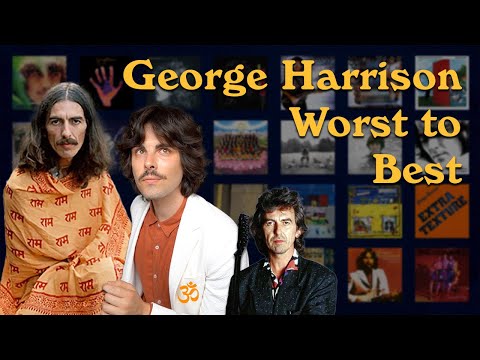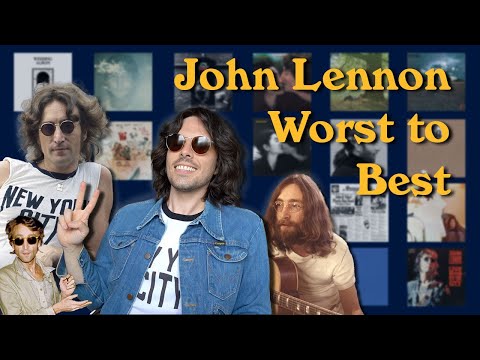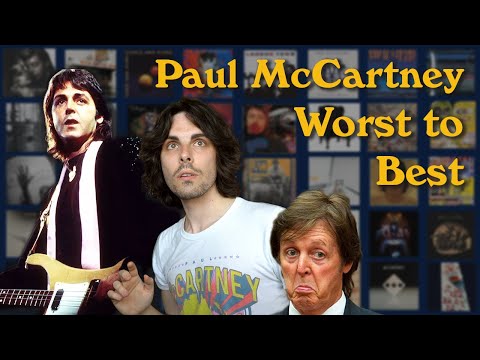 Everything about that is

the subtitles really bring it alive though