Had a rain day here yesterday watching to much youtube, found this golden TV moment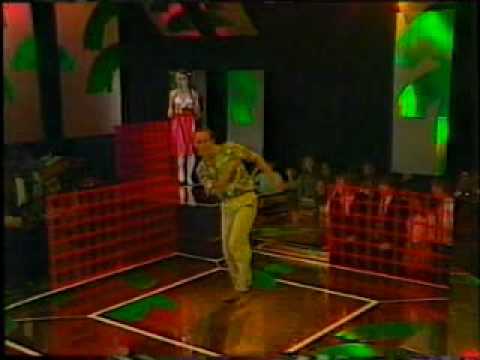 The first comment made me chuckle
hiho kids is really good wholesome youtube content, and i don't just say that because my kid is in it. the people who make these are really friendly and funny, and the results are pretty great. most of them are "kids try" (food or activities from around the world) but they also do things like the "don't you dare move" challenges which are pretty great too.
but because i'm a proud dad, i gotta show off my kid. she's the one who wears cat ears (all the time in real life too).
kids try countries' national dishes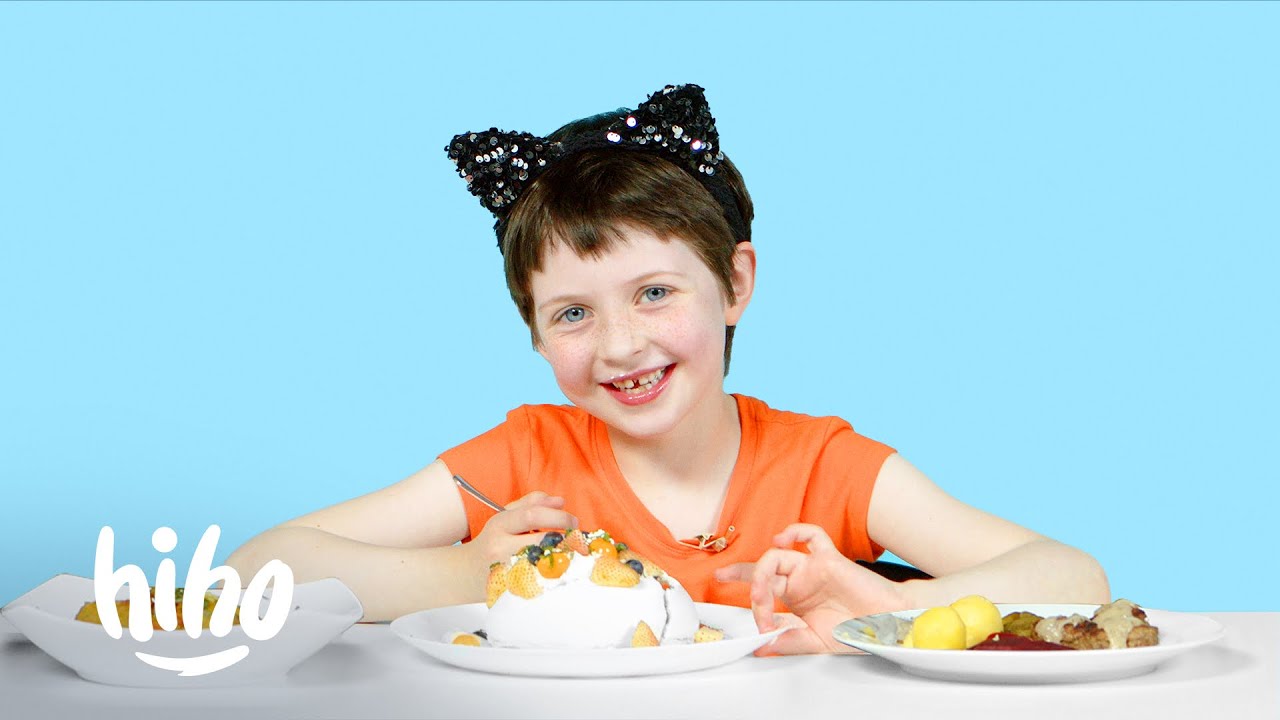 kids talk about their favorite book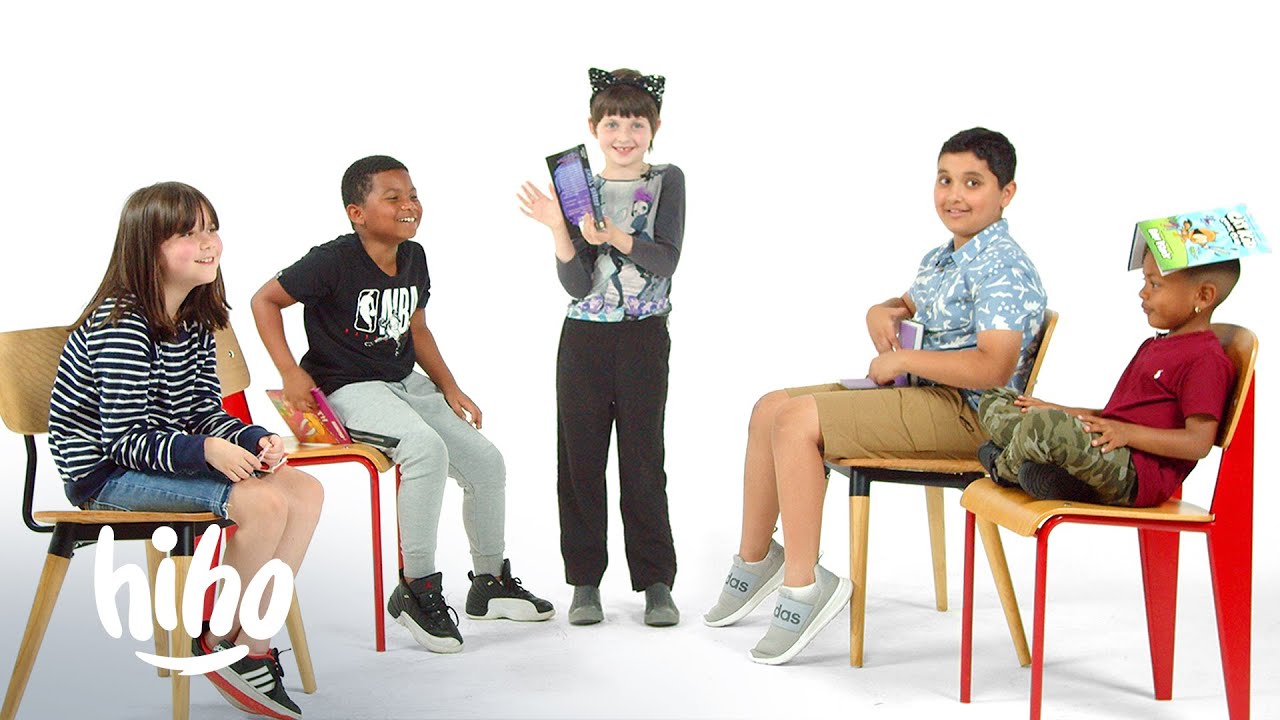 All kinds of awesome!

This is great. Some of these kids have a better vocal than I do.
Happy Monday y'all

Bit racy for youtube

how did it get past the nipple filter?
i guess with age restriction it is possible

Yeah this one also. Love the girl at the beginning


That is a beautiful Insta page❤️
The very definition of 'musics not for everyone'
Love it. Belter of a jacket he's wearing