Am I Being Unreasonable on iPlayer
Fleabagesque comedy with a very dark twist
Snip of a Mark Hollis interview describing the creative process for the band. Inspiring in the best sense.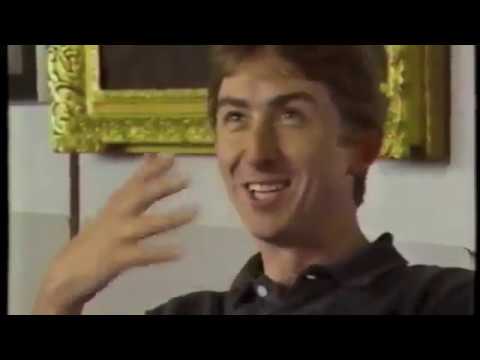 I keep going back to their 1986 montreux gig on YT. Such amazing energy.
I had a very moving chat at the end of a gig i did in August. A father and son, both big Talk Talk fans, came up to chat after i'd played an edit of Its my Life as a last record. Totally caught me off guard, and they told me that Mark Hollis had lived, and was laid to rest in a village nearby which I never new. A special moment that.
That gig is so special. No idea how many times I've watched it, especially 'Such A Shame'. A time machine job that one for sure
The Wonder on Netflix
Wow what a film, went in knowing nothing about it and it might be my favourite film of the year. Stark with a beautiful stilness and a wonderful performance from Florence Pugh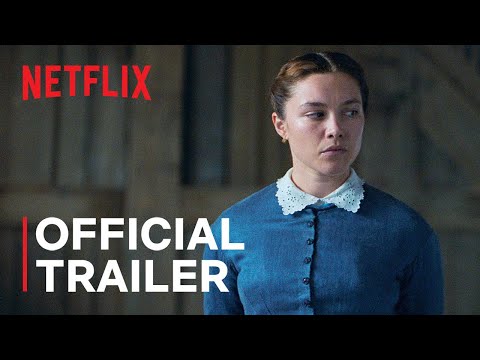 That's sunday evening's viewing sorted then. I wonder if i can convince the kids to watch it with us too!

Almost convinced Mrs Chris to watch it after the football. She is asking if it's a horror based on the vibe of the trailer and I've said it's not. She has trust issues after I told her years ago Angel Heart was a drama about a private detective trying to find himself.
I thought she was incredible and the mood of the first half was great, but it sort of failed to hit the mark completely in the second. Still a solid film though.
Topgun finally came to our Ruskie streaming service, what a pile of A1 shite…
A work mate went to the cinema twice to watch it, said it was that good
I thought Top Gun 2 was an absolute banger. Pure unapologetic popcorn fodder the like of which we dont get anymore. Tom Cruise knows how to make a blockbuster
Just finished SAS Rogue Heroes on iPlayer. Dramatised events of the origins of the SAS in North Africa. Not bad. From the writer of Peaky Blinders
Same on both of those!
Hoping for a second series of Rogue Heroes. Seemed like it was set up for it at the end. Enjoyed it a lot.
Just started The Bear tonight on Disney+. Fine tv it is. Very much enjoying. A kitchen in turmoil tries to get organised.
The second series is in production I think. It's got Matt Allwright and a guy called Dan going round on a motorbike and abseiling into properties occupied by cowboy builders. SAS Rogue Traders.
Amazing. Episode 7 is some of the best TV ever. Loved it.
There's another season in the works too!
Watched this over the weekend and really enjoyed it. Crazy story.
Been giving some Takeshi Kitano's movies a shot. Really struggled with Fireworks but found Sontaine to be easier going. A deeply strange movie, still. Will have a pop at Violent Cop next.
Zatoichi is great, if you haven't seen already.