Makes it scan though.
I like that, I'm a sucker for a good list song.
Agreed, scans with Terry Hall eh? Yeah great list!
Didn't realise Hot RS = House Of The Rising Sun.
Slow Blow all time classic.
Obvious now, but passed me by too😂
That's super!
Lovely guy as well
Blackbraid – Blackbraid II
Dying Fetus – Make Them Beg For Death (their best in a while)
Immortal – Diabolical Fullmoon Mysticism (meh)
Pinkcourtesyphone – Elegent & Detached
Oh, and listening back to my latest radio show for Refuge Worldwide: A Transmission From Argot | Steve Mizek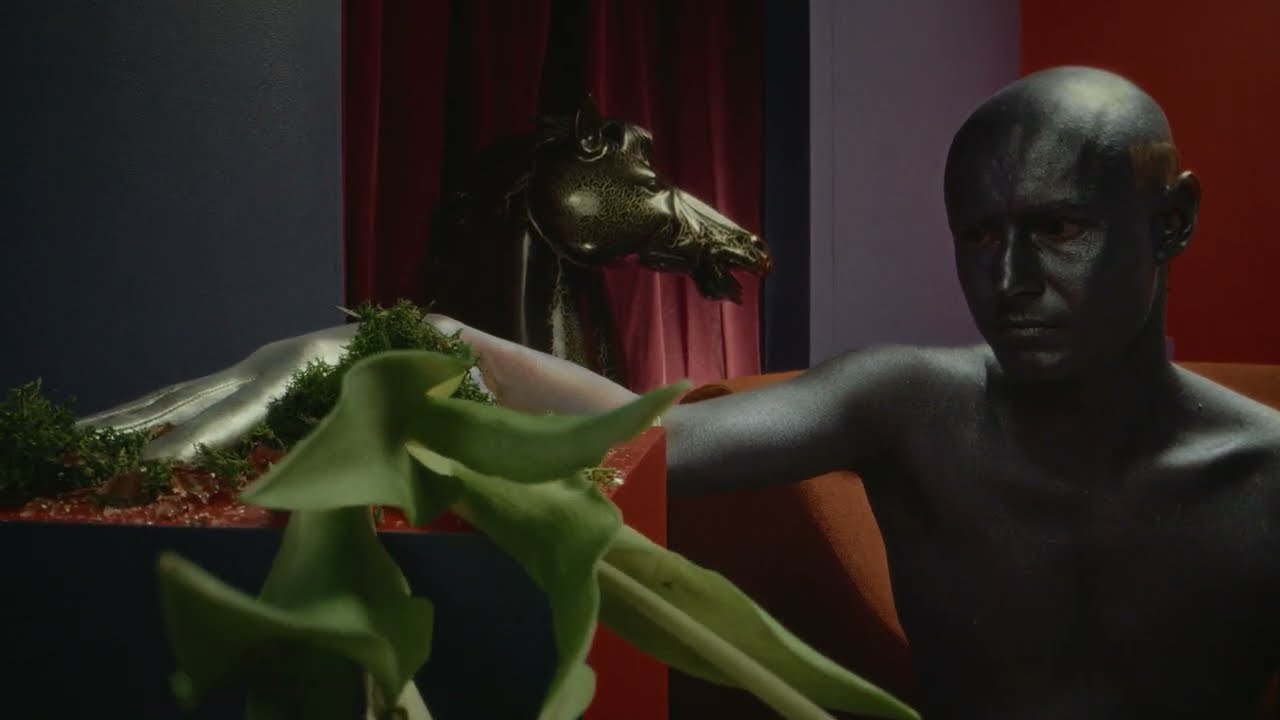 10 minutes of cool as fuck new heat from Mildlife channeling Jean Michael Jarre and Pink Floyd in a jazz-funk fashion.
Picking out some tunes to play on my next loose.fm show.
Might play this in it its entirety.
Amazing mix from DJ Patrick, I'm 2 hours in and have loved it so far.
Listen to Trushmix - DJ Patrick by TRUSHMIX on #SoundCloud

TOTP 81 on BBC4 just aired Adam and the Ants - Prince Charming. First record I ever bought