What are your favourites?
I could list a ton of Kevorkian, Simpson, Pettibone, and Gibbons tracks. All fantastic but what about those hidden, more obscure gems?
The dubbier and weirder the better. A dub that takes a tune to the next level. In fact any genre is fair game, not just disco.
A few faves:
Should Have Known Better
Penultimate Zone
Love Tempo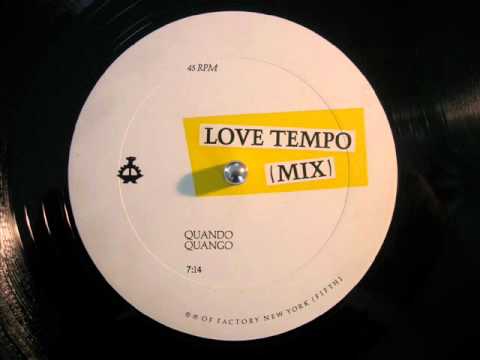 Set Fire To Me
Mr Wong