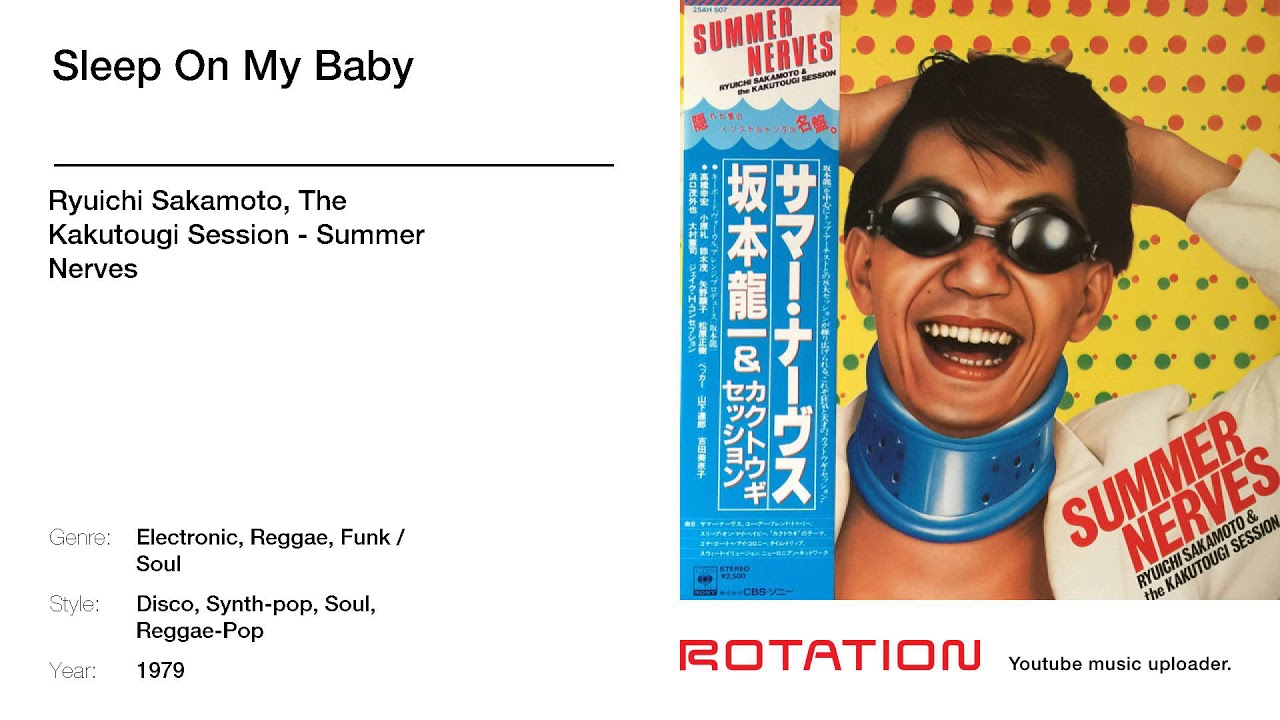 opposite ends of the Sakamoto brilliance spectrum on display over just 2 tracks
So much amazing music

A few favourites:
Mother Terra
In a Forest of Feathers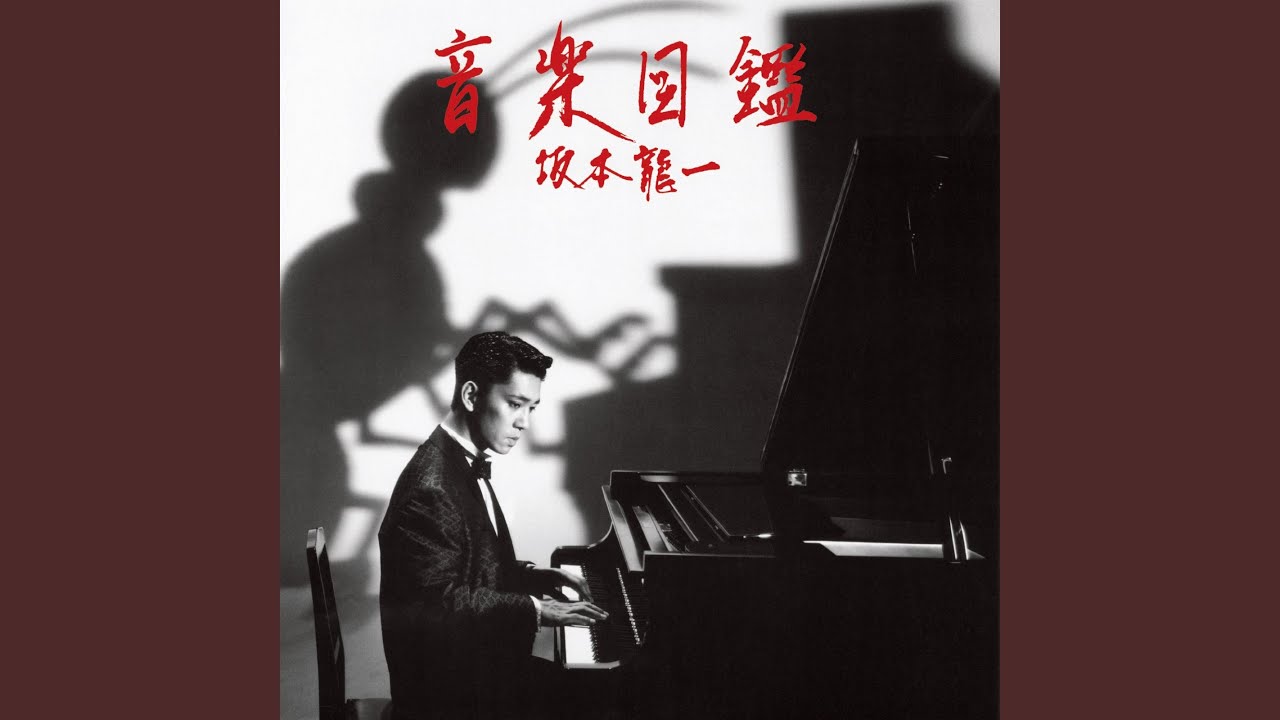 El Cucu #1
A Telephone's mix (think for TP) featured this thumper.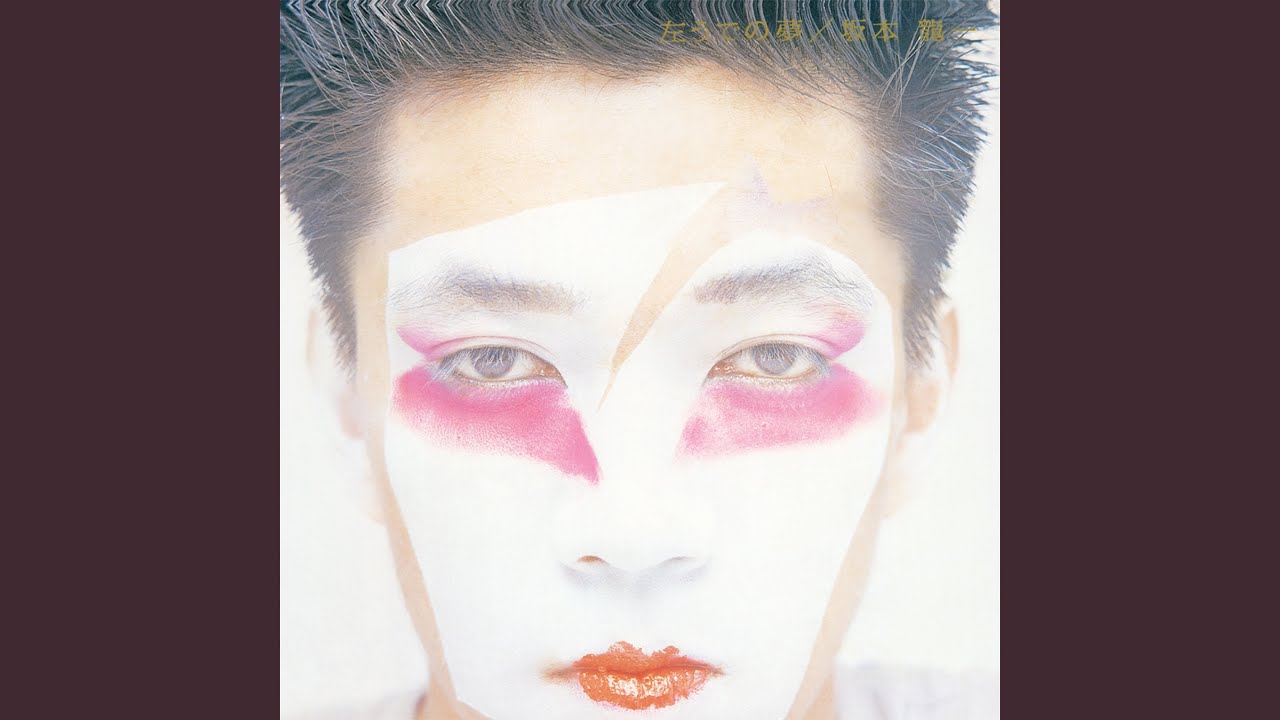 I loved his score for The Revenant. So sparse and minimal yet moving and emotive. RIP
One of my favourite pieces - proper sunset at the cafe Del mar music.
There's a great long version of this one that comes with a version of the album…
I was at that show too!!!
It was such a wonderful surprise and I remember everyone in the audience staring at each other feeling like we were all watching a really special moment! Even more so now Takahashi and Sakamoto have left us.
Thankfully the performance was captured and is on YouTube. I never got to see YMO in concert but I felt incredibly lucky to witness them all together for just a fleeting moment.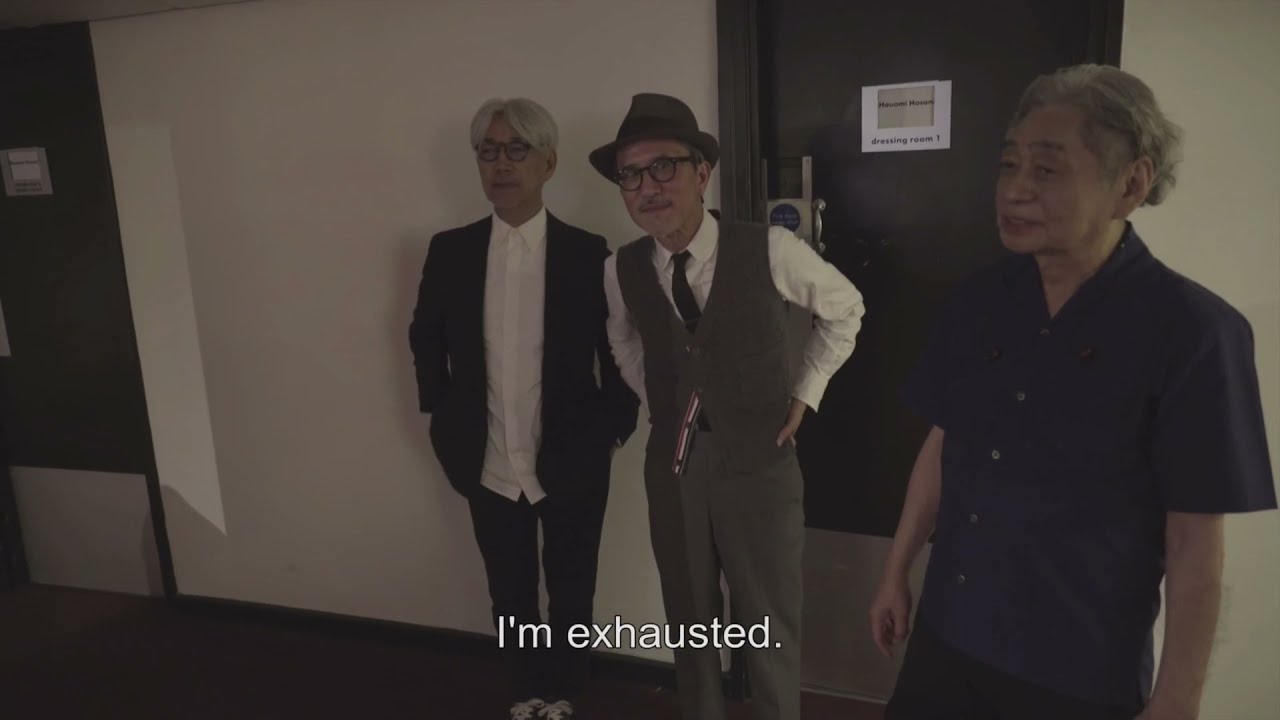 Not seen this clip before. It definitely felt a really important event.
"Time Doesn't Matter Though" how lovely
Sad news indeed but what a body of work he has left us.
A few favourites I don't think have been mentioned yet: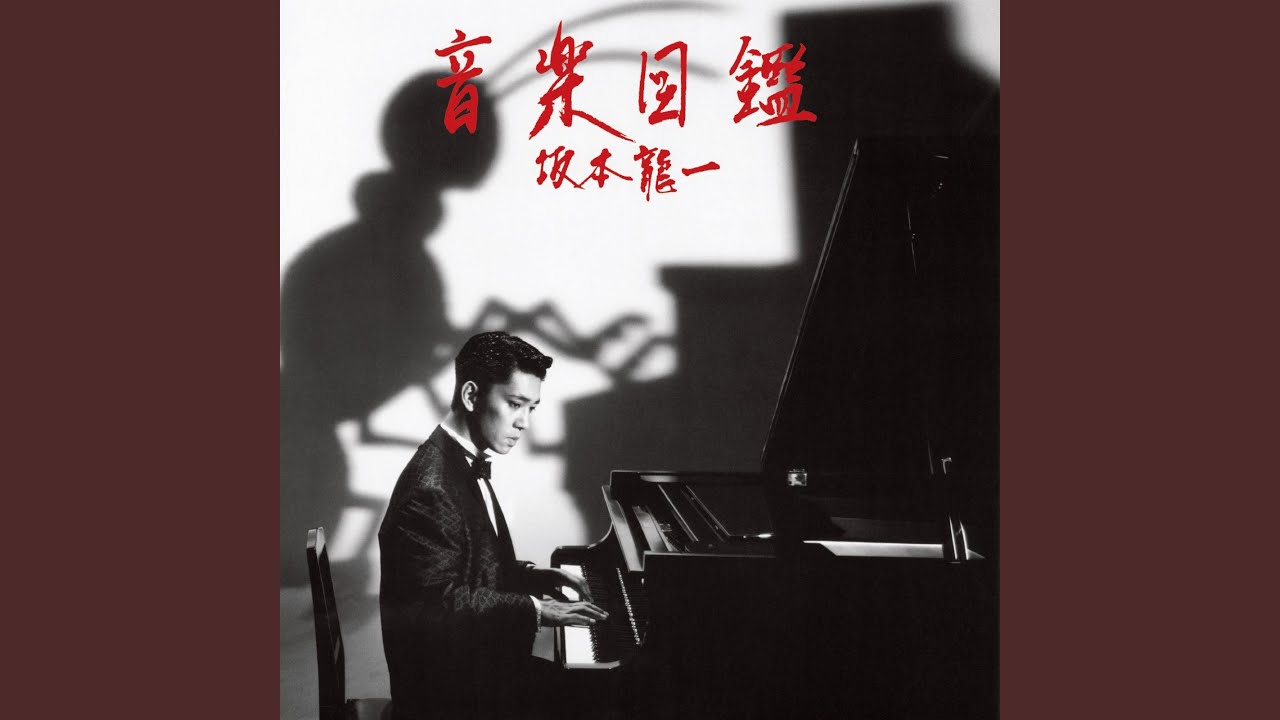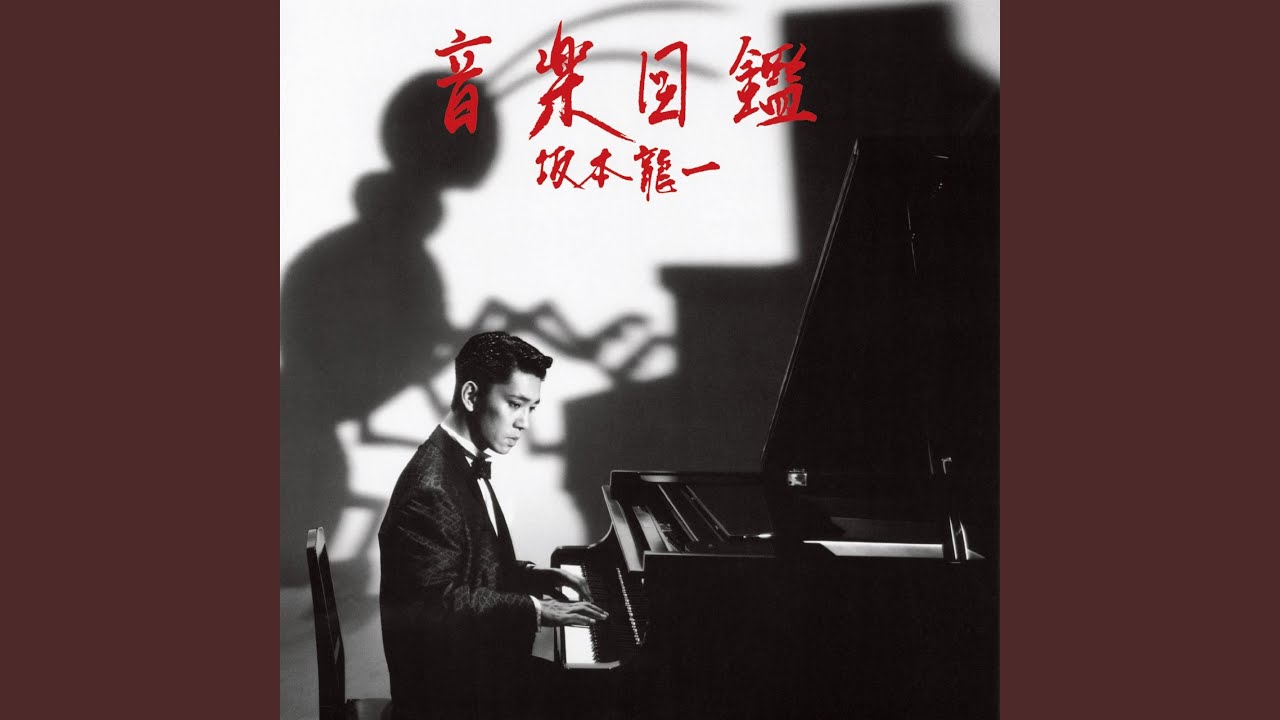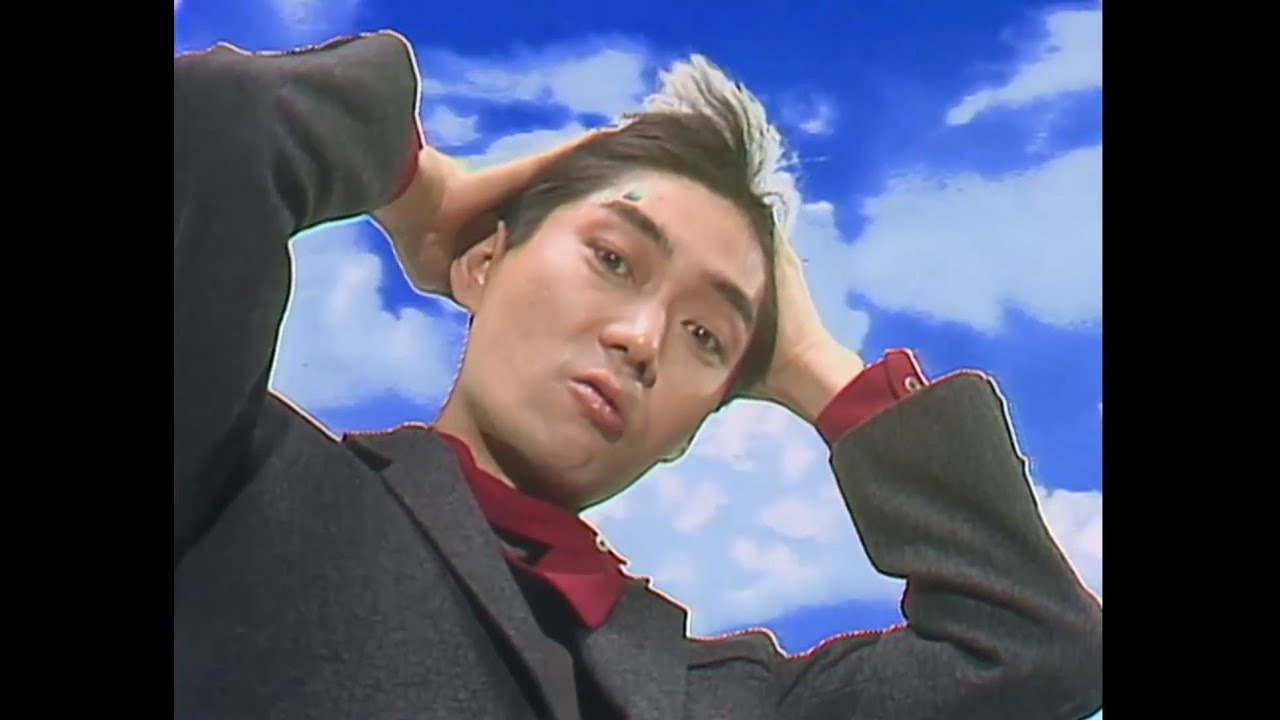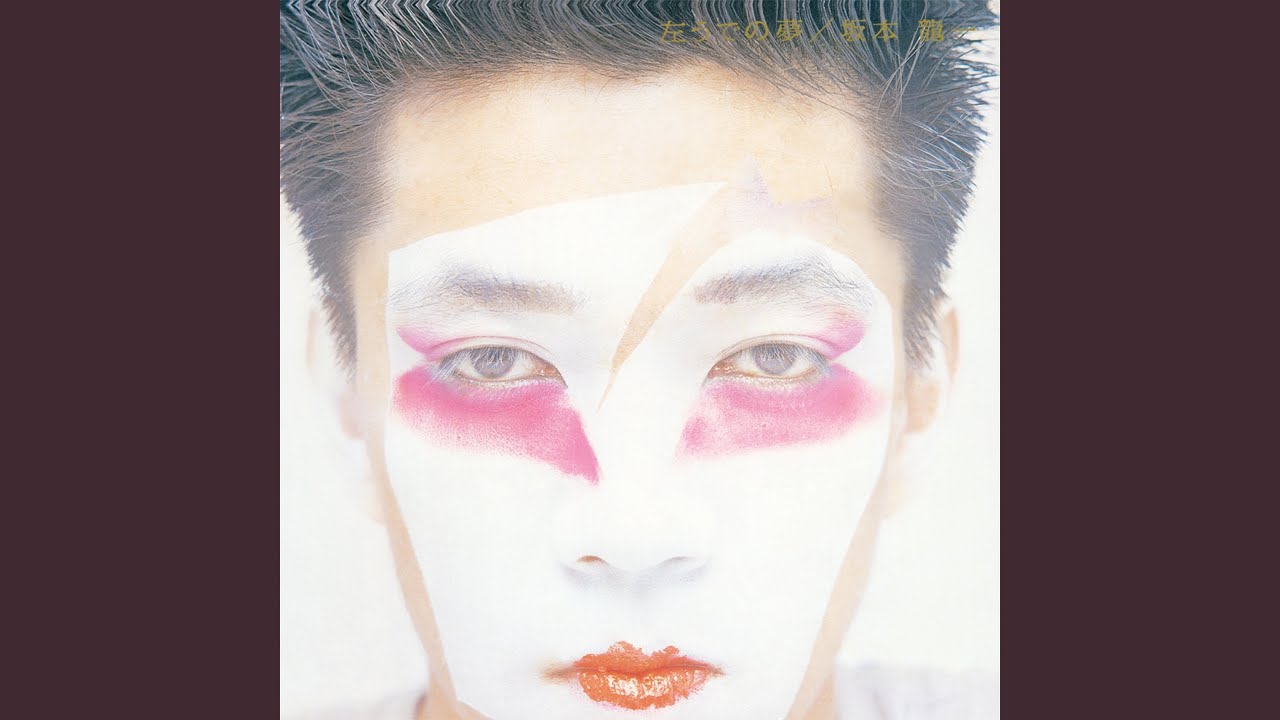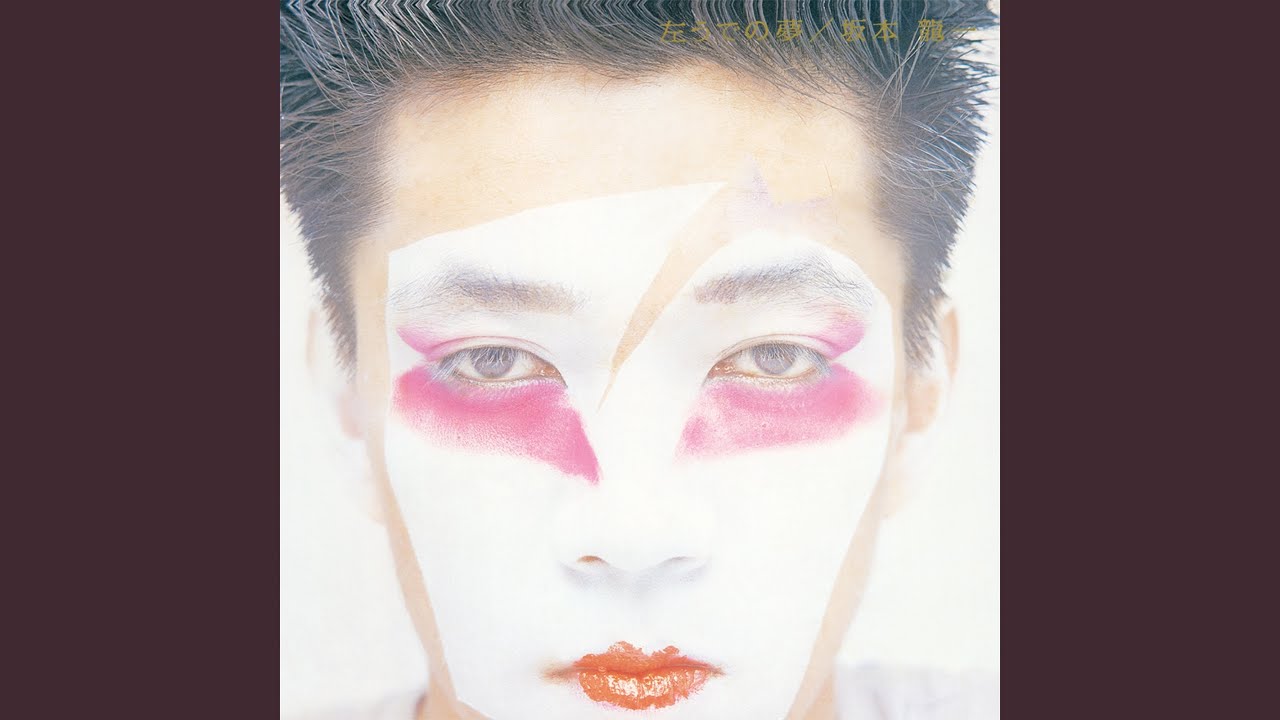 https://youtu.be/TshYY4tzu8I
https://youtu.be/02IvYUAJbtY
https://youtu.be/gO100owtpGI
I was listening to this earlier. What a tune. Satoshi Tomiie on percussion too.
Just finished writing/laying out a tribute article on Ryuichi for the magazine I design each month. You'll need to right click and open the images in a new tab to read the print.